Summer May Be Over but Sunscreen is Here to Stay!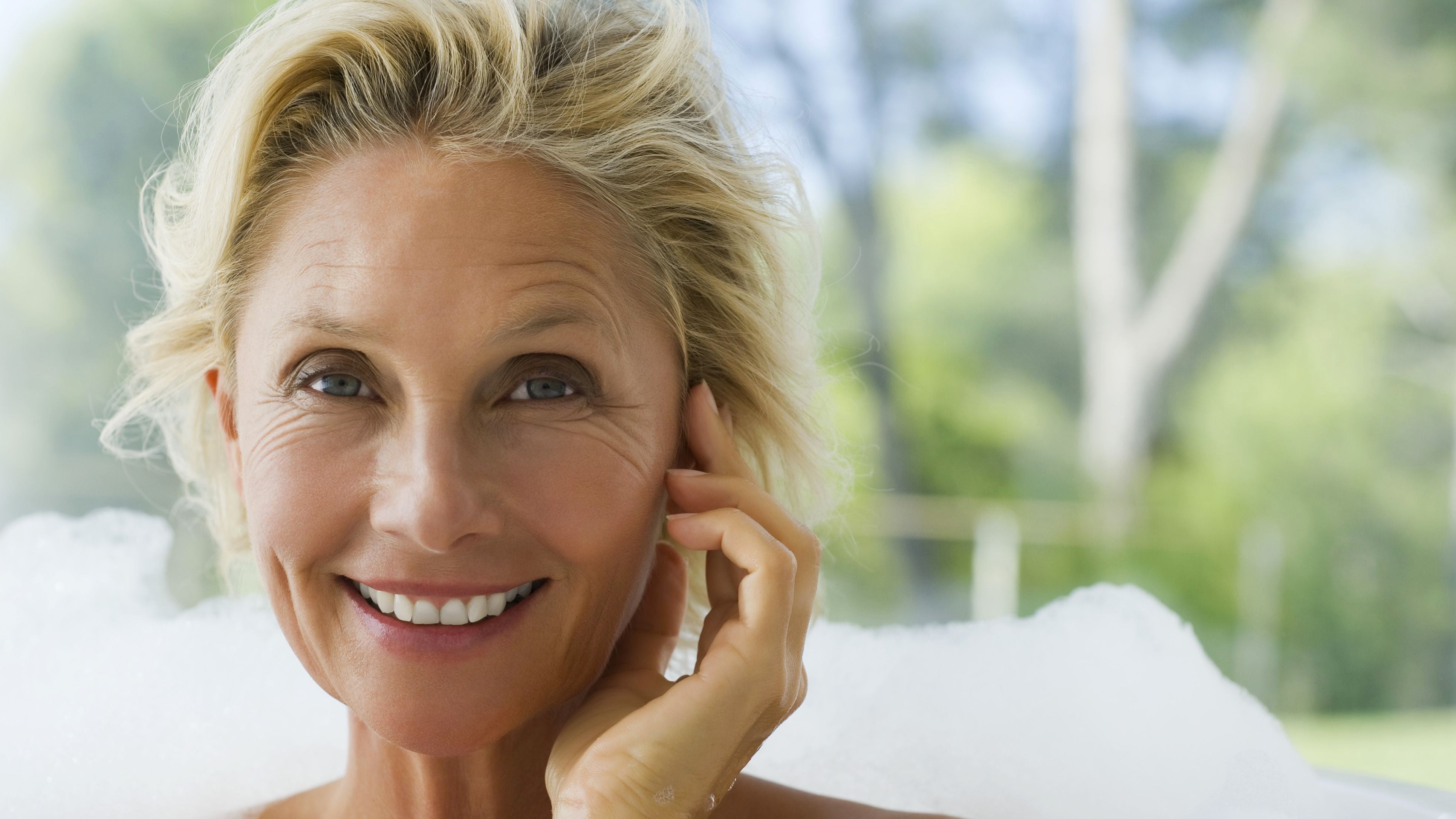 The smell of sunscreen always makes us think of sunshine and summertime, but it is a necessary part of anyone's skincare routine. Although it isn't as easy as grabbing just any sunscreen off the shelves of the grocery store, here are four easy ways to buff up your skin without wearing it down.
Strength matters! 
    A mistake many people make is using the wrong sunscreen. A bad choice in sunscreen can do a lot of damage in just a little bit of time because there is nothing protecting your skin from the skin-damaging, harmful UV-rays we are exposed to every single day. 
     Sunscreens are rated based on their Strength Protection Factor, or SPF. According to The Skin Cancer Foundation, you need a sunscreen of at least SPF 15 to protect your skin indoors or SPF 30 when you are going to have some outdoor fun in the sun to keep your skin healthy and safe from sun damage. 
     Don't worry about your tan, because studies show that using sunscreens that are SPF 30 or higher still allow about 2% of the UV-rays to reach your skin. That is just enough sun to give yourself a nice tan in a manner that will not cause a lot of damage over time. 
 "But how do I know which sunscreen to choose? There are so many options!"
    This is the big question when it comes to sunscreen. The good news is that the answer is not that complicated! Always check for two things. First, Make sure to avoid chemical sunscreens, especially looking for these major red flags: oxybenzone, octinoxate, and homosalate. These chemicals (besides taking forever to actually start working) have been found to be related to fertility issues in our bodies and are extremely harmful to the environment, with oxybenzone being a lead cause of damage to coral reefs around the world. 
        Secondly, look for mineral sunscreens. These sunscreens, like all of the products from Divas Never Age®, are natural and vegan. They get the job done without any of the harmful effects. Look specifically for the ingredients of zinc oxide and titanium dioxide. 
 Strength in Numbers!
   What's better than having one tool to make your skin look beautiful? Having a whole bunch! Our Divas Trio is made to protect and amplify your skin's natural beauty. 
 All three of our products have a job to do. The Divas Never Age® Vitamin C Serum is the perfect product to ensure that you are keeping your skin as safe and luminous as ever. Our Vitamin C Serum does many magical things, but one of its best effects is that it protects your skin from things such as sun damage and radiation like UV-rays. It is packed with all-natural, safe ingredients like Green Tea and Aloe Vera to give your skin the extra protection it needs. You can use it every day with our Divas Never Age® Eye Serum and Divas Never Age® Hyaluronic Acid Serum. Your skin will feel amazing! 
    Our Divas Never Age® Hyaluronic Acid Serum is free of chemicals. Just organic, natural ingredients that will keep your skin blemish-free, hydrated, and glowing no matter what! You can apply that every night after washing your face before bed.
Use it with our Vitamin C Serum and our Eye Serum Gel for the best effect possible!