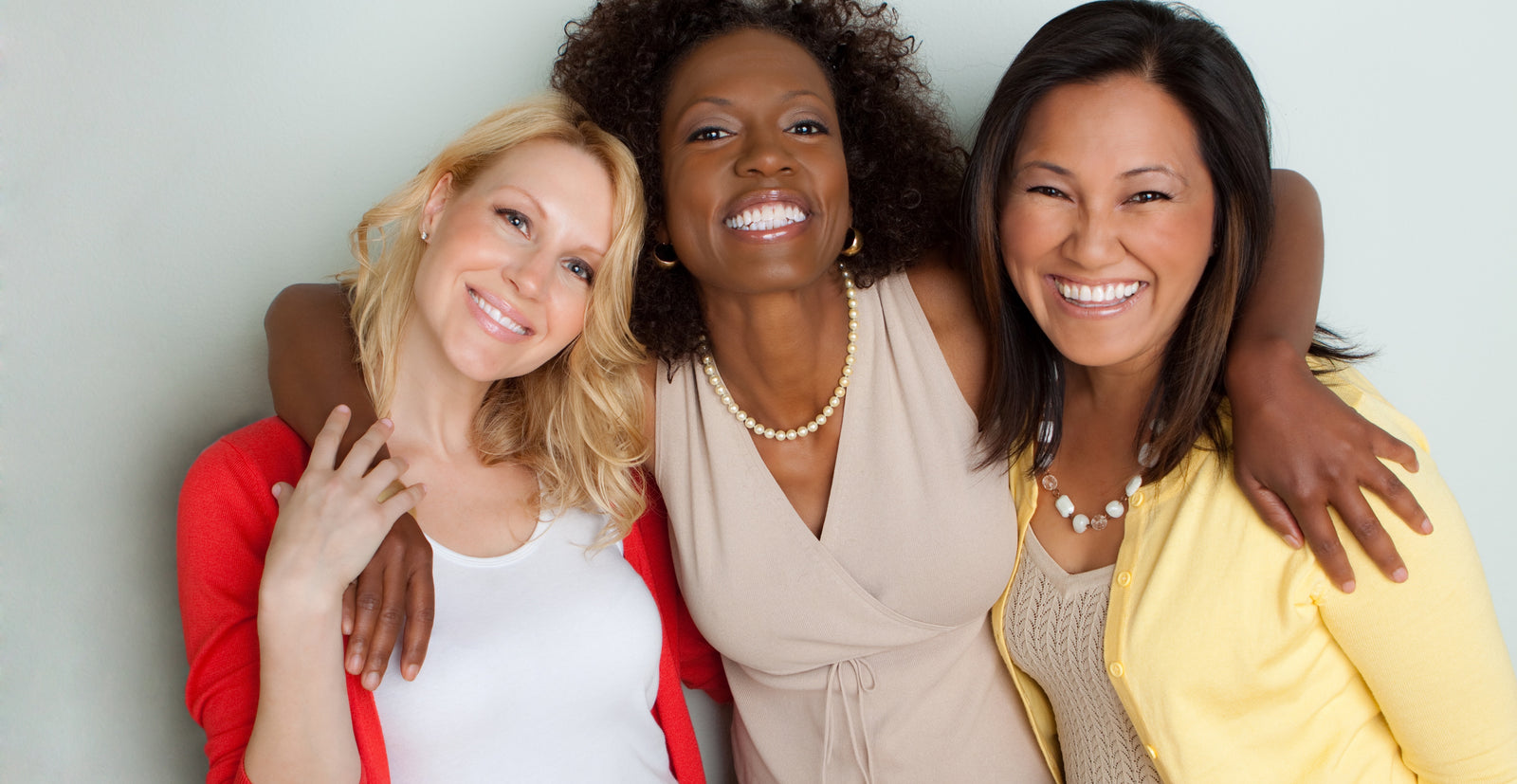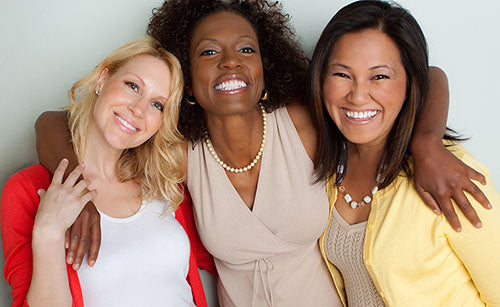 _
The world's first empowering and transformational skincare line
The world's first empowering and transformational skincare line
"Women's happiness and transformation is my life purpose. DIVAS is for women who want to conquer self-love and reveal their true beauty."
RICARDO CHAVEZ
Multi-awarded actor, author, speaker, coach, philanthropist and transformation expert.
Testimonials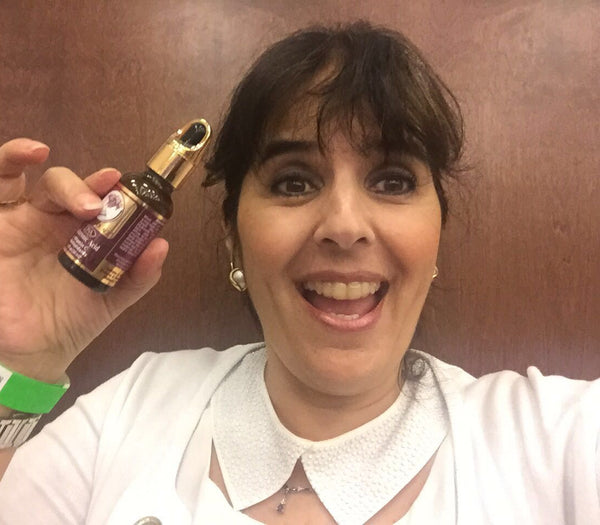 "My wrinkles and dark spots softened so much!"
My friends now ask me if I did something!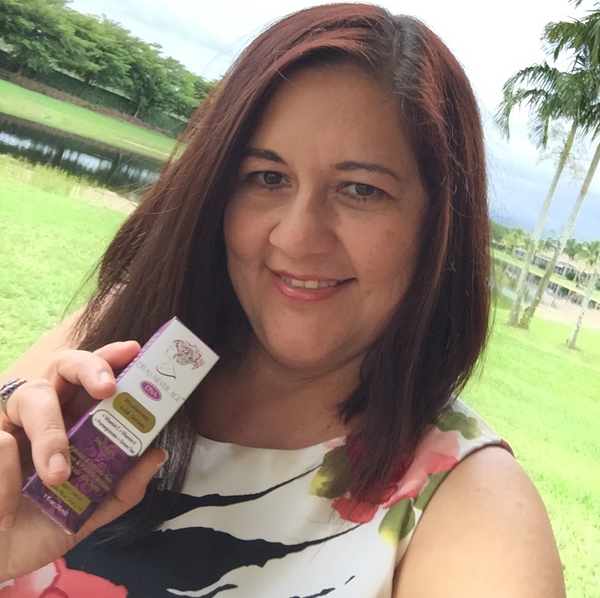 "Divas made a HUGE difference on my skin!"
It's nice to look in the mirror and smile at yourself again!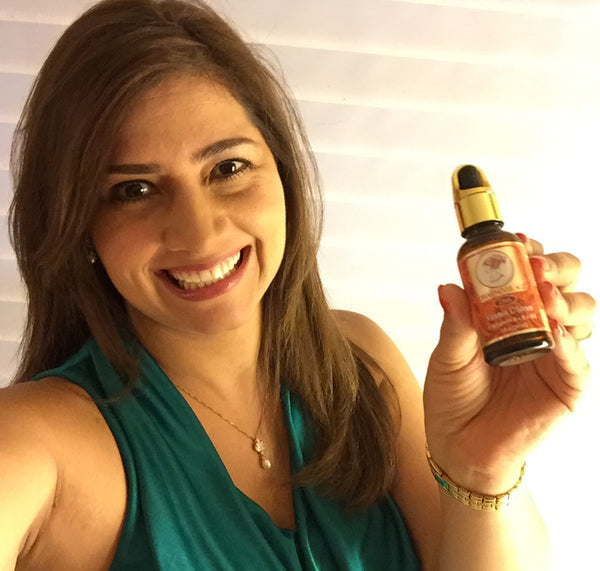 These products changed my life!
I no longer hide under makeup or sunglasses!