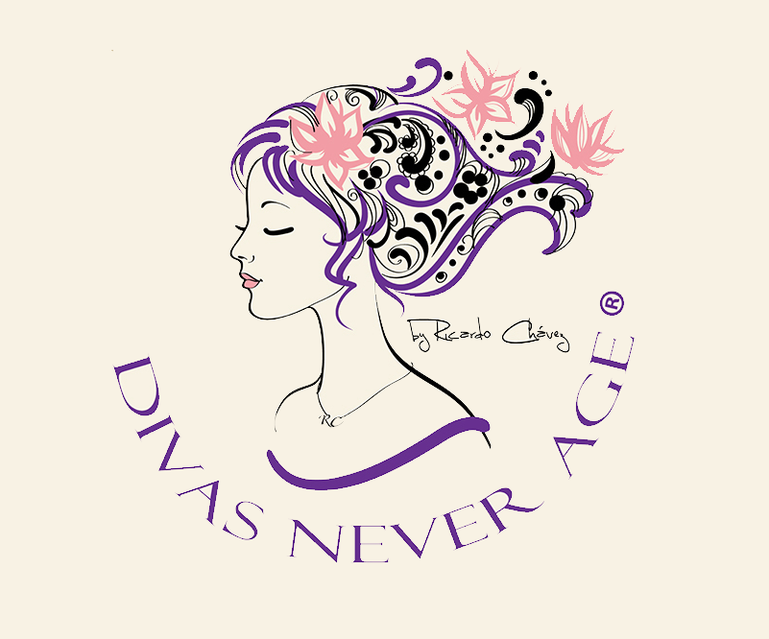 _
Divas Never Age® is committed to creating products that are pure and healthy for you and the environment.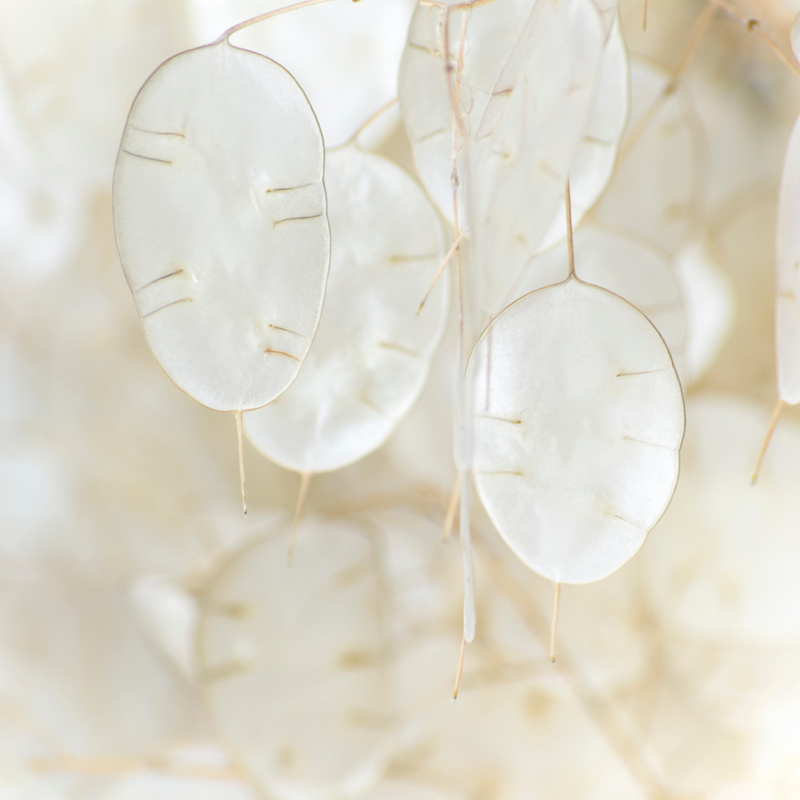 Honesty and Integrity
Divas Never Age® embodies the spirit of the Honesty Plant—a symbol of unwavering truth. Just as it stands tall in the face of challenges, we stand by our promise to provide skincare that is authentic, pure, and in harmony with nature.
Trust in the essence of our ingredients, allowing your skin to echo the sincerity and integrity we infuse into every product.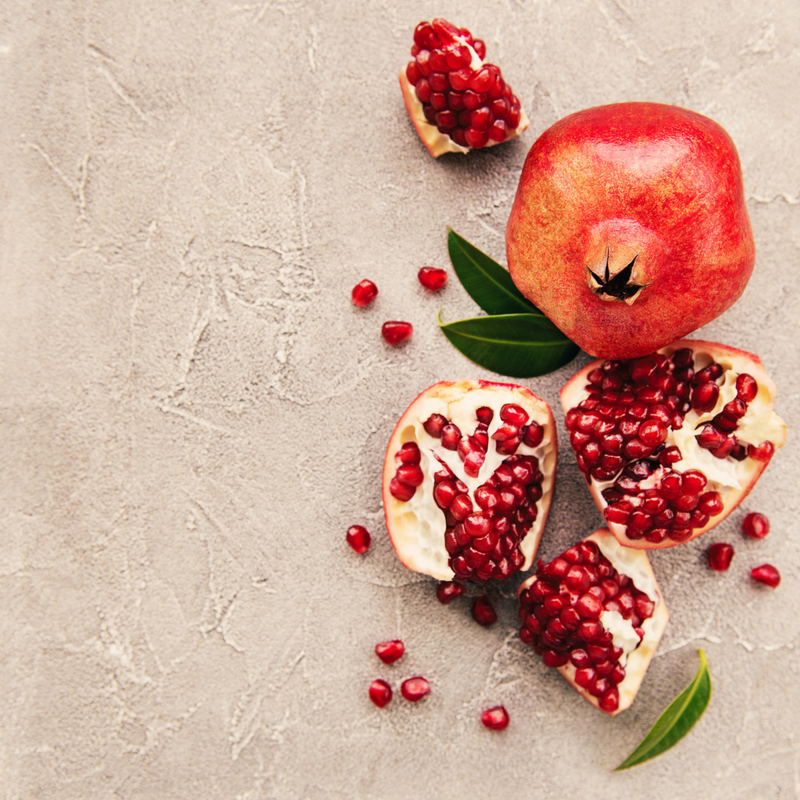 Ethically, sustainably 
sourced ingredients.
Divas Never Age® products are entirely free from phthalates, parabens, harsh chemicals, or any other unwanted additives that could be harmful and pose a risk to your health or the environment.
Our selection process emphasizes ingredients that come directly from Mother Nature, which you'll experience when using our products.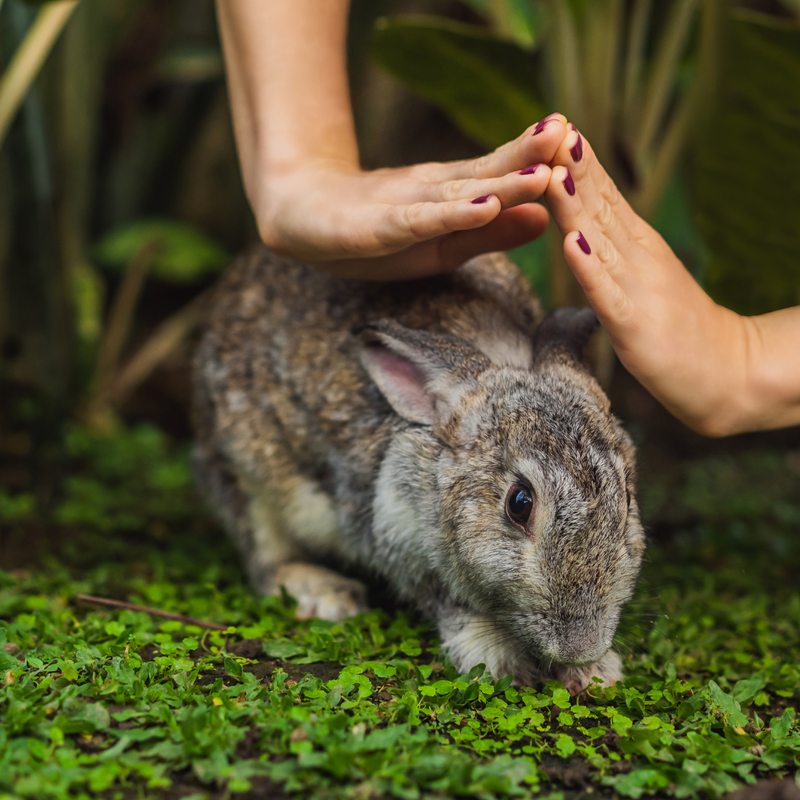 Zero animal testing, ever. We love animals!
We believe in the love, dignity, and respect that every animal deserves, all of them. That's why we never subject our products to animal testing. We are (and always will be) 100% cruelty-free.
Our dedication to being animal-friendly is officially acknowledged and certified by organizations such as PETA. You can easily verify our 'cruelty-free' status on PETA's website.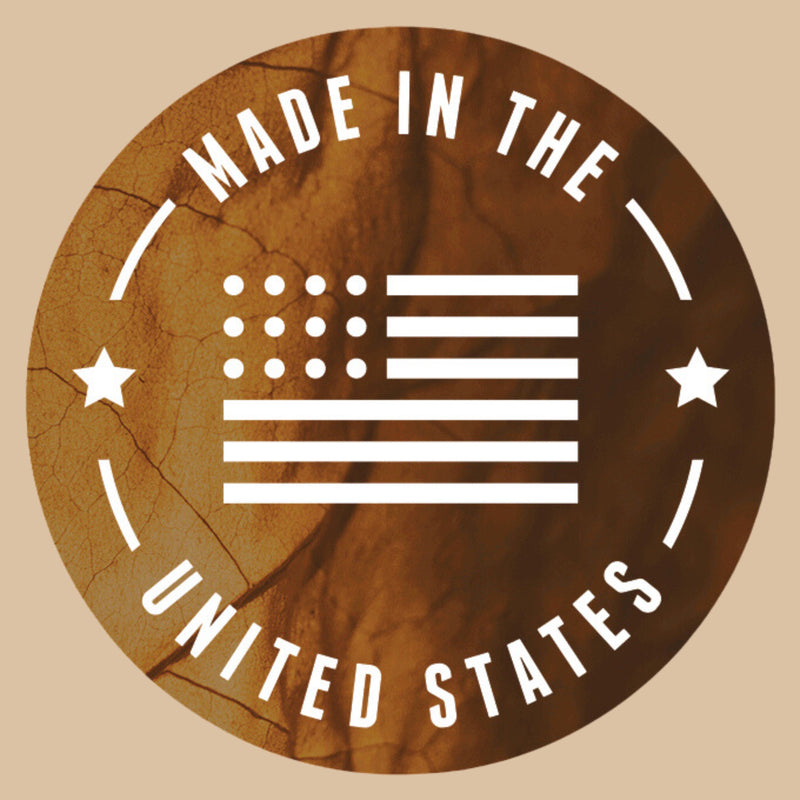 Made in the USA
We take great pride in being a brand made in the USA. By obtaining our materials and producing our products within the country, we support the development of local businesses and the retention of jobs in our communities.
We strongly believe in the outstanding quality, craftsmanship, and ethics associated with products made in our beautiful country.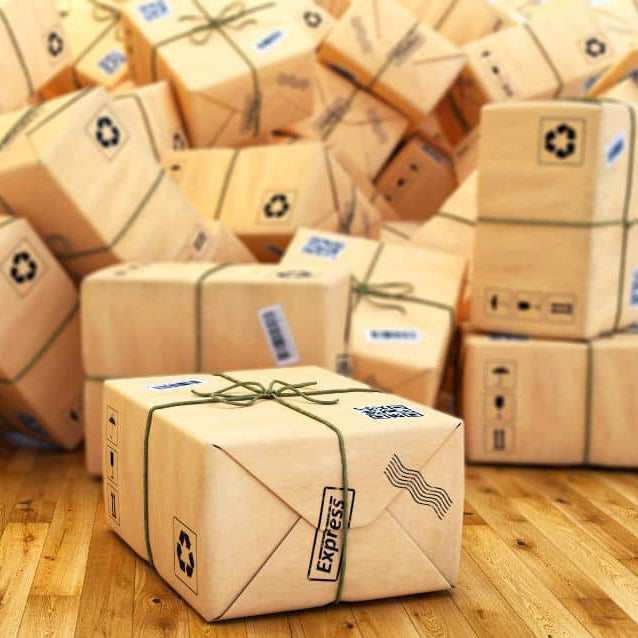 Constantly Evolving for a Greener Tomorrow
Our commitment motivates us to constantly seek innovative ways to make a positive impact on the environment.
We'll be unveiling new eco-friendly initiatives in the near future. Keep an eye on our blog for upcoming sustainability updates.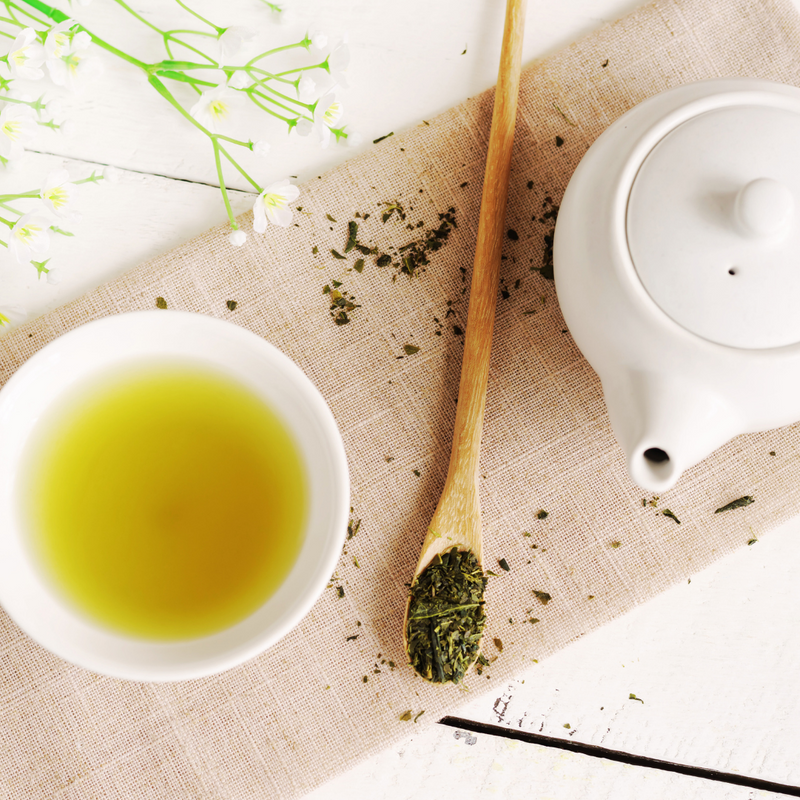 Mindfully and Sustainable Sources
Our commitment to the environment extends to how we acquire our ingredients. Our providers collaborate with us to adhere to ecological practices.
We prioritize organic and natural ingredients in our products, constantly working to make sure these extracts are ethically sourced.