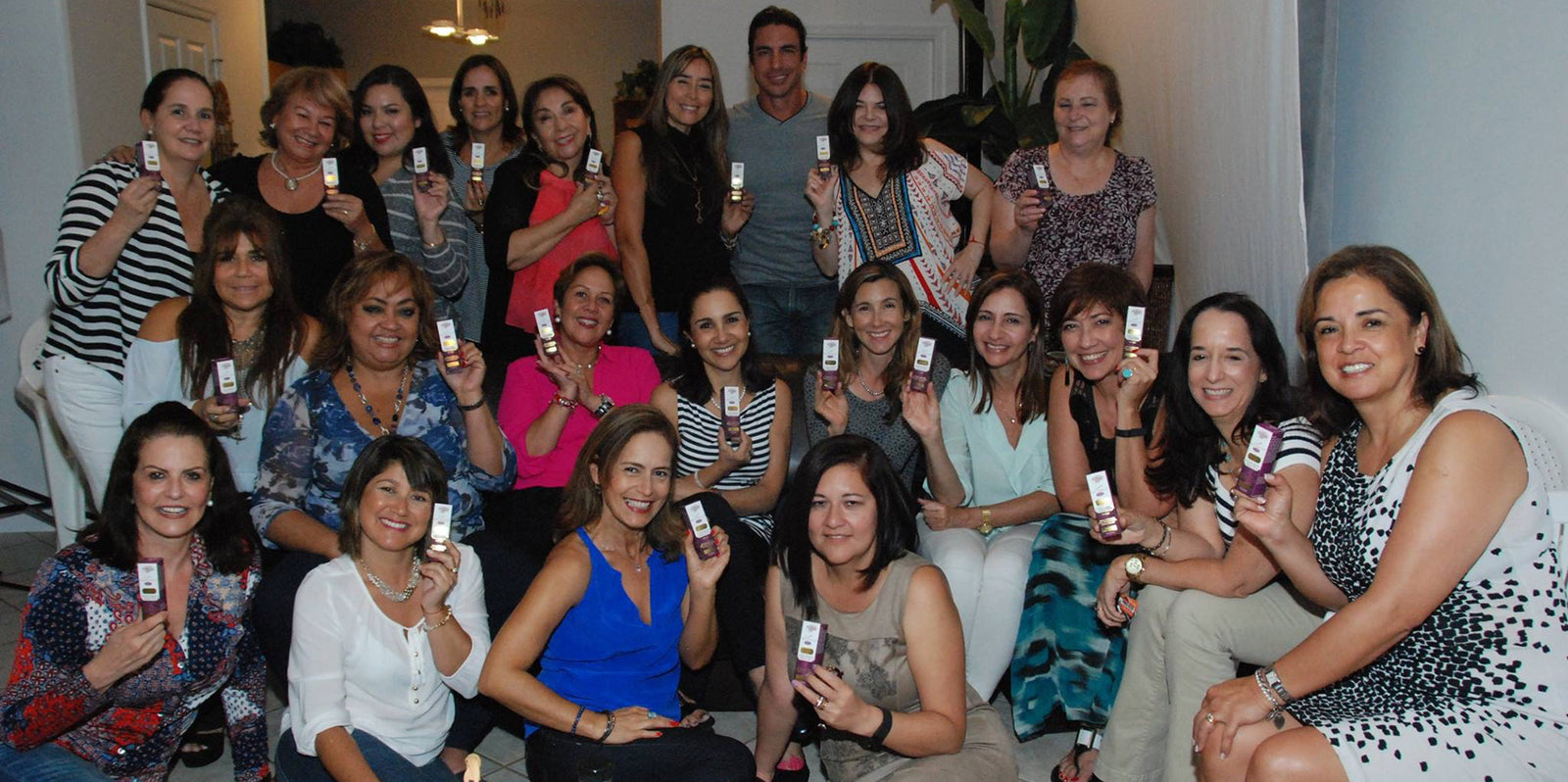 _
Timeless beauty with confidence and grace
Timeless beauty with confidence and grace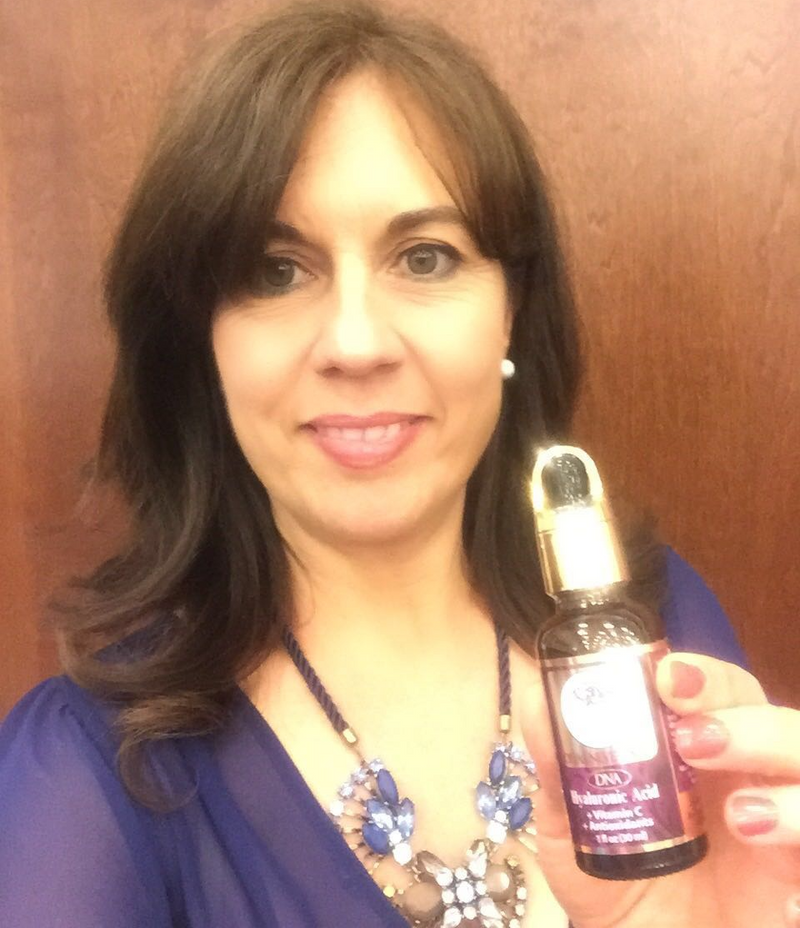 Divas Never Age® believes in eternal beauty. While other brands push you to hide your age, we advocate to embrace and celebrate the unique beauty that shines you in every stage of your life.
Our products are dedicated to enhancing your natural beauty in your 30's, 40's, 50's, 60's, and beyond!
Our customers love our clean, environmentally conscious skin care that empower you to look your best – revealing your authentic soul.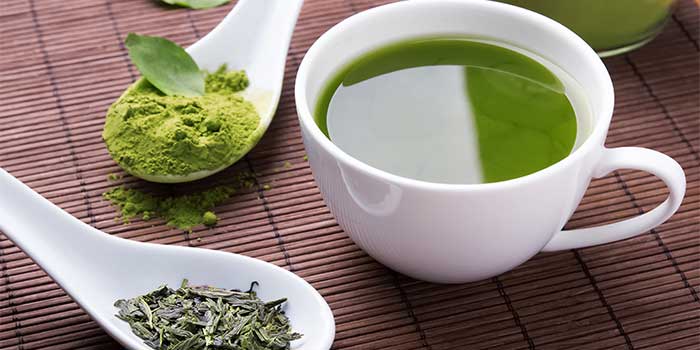 _
Premium Ingredients Carefully Selected
Premium Ingredients Carefully Selected
We prioritize the use of all-natural and organic ingredients. None of our skin care contain parabens or
phthalates, we hand-select premium ingredients that we can stand behind. Our particular focus is on sustainability to honor our beautiful planet.
For example, our Divas Never
Age® Vitamin C Serum feature 100% pure organic vitamin C, offering natural nurturing, tightening, and rejuvenating benefits for your skin.