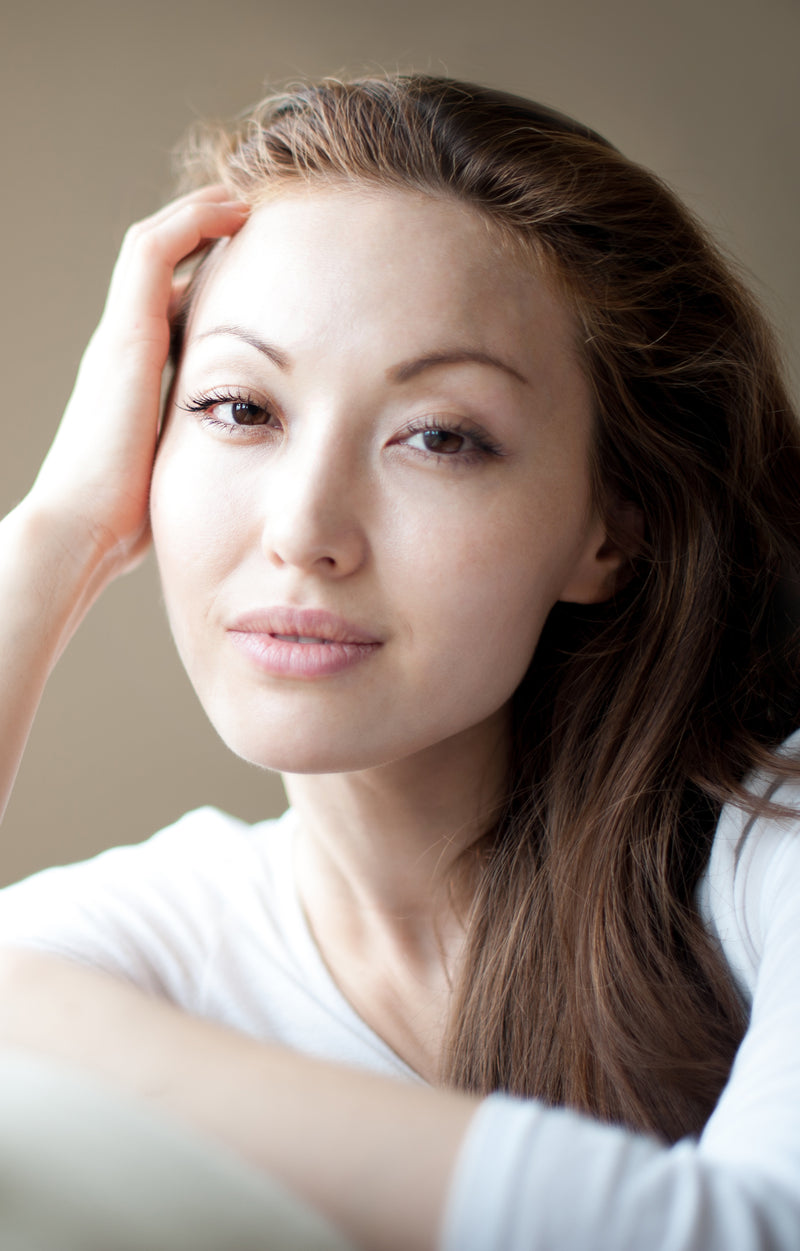 Divas Never Age® is a revolutionary skincare brand designed by Ricardo Chavez for modern, mindful, health, and eco-conscious women. Crafted with utmost care, our products feature only the finest natural, organic, vegan, and cruelty-free ingredients. DNA honors the innate beauty of women at any stage of their life journey.
Conceived by a transformation specialist, award-winning actor, best-selling author, and dedicated philanthropist, Divas Never Age® encourages women to embrace their divine-feminine essence and elevates the concept of "timeless beauty" within the realm of skincare for women.
The Divas Never Age® Philosophy
Like our founder, we firmly believe that women are naturally beautiful, strong, and passionate. Their worth is immeasurable. Divas Never Age® aims to highlight these innate qualities through transformation, empowerment, and self-care.
We are Pro-transformation, not Anti-aging
At Divas, we have a strong commitment to transforming the lives of women who have concerns about the aging process. We understand the social pressures and stereotypes that often surround aging, and we are dedicated to challenging and redefining these perceptions.
We have built a community of women who believe in timeless beauty, understanding that getting older is about happiness, empowerment, health, wisdom, and a deeper understanding of ourselves.
Our founder, Ricardo Chávez, developed this skincare line that celebrates and unveils the power and beauty of women at every stage of life. DNA is far more than a mere beauty treatment; it is a sincere tribute to the enduring grace and inner strength inherent in every woman.
Thousands of women rely on our serums to enhance their enduring beauty in their 30s, 40s, 50s, and beyond.
Divas Never Age® is here to enhance and accentuate your natural radiance, regardless of your age or skin type. Our groundbreaking skincare offers organic and safe products to nurture, hydrate, and tone every part of your skin.
_
Our skin care line brings out your natural radiance in every decade of life. Made with nourishing, healthy, natural, organic, vegan, and cruelty-free ingredients, DNA's revolutionary skin care gives you exclusive, safe products to transform every inch of your skin.