INGREDIENTS
VIDEO
OUR STORY
FAQ
"The transformation in my skin is unbelievable, I feel amazing!"
The most powerful serums in one package! You will have the very best skin products working for you simultaneously for a Complete skin care routine!
Only the best ingredients. A Supercharged Complex of the best ingredients working for you in a synchronized recovery way, while renovating your skin and revitalizing it.
Organic, natural, safe & cruelty-free. Never tested on animals. Not harmful chemicals for the skin, health or environment. Does not contain any animal product, parabens or sulfates and it is safe for all skin types and under your make-up.
Regular price
Your Price
$230.00
Unit price
per
View full details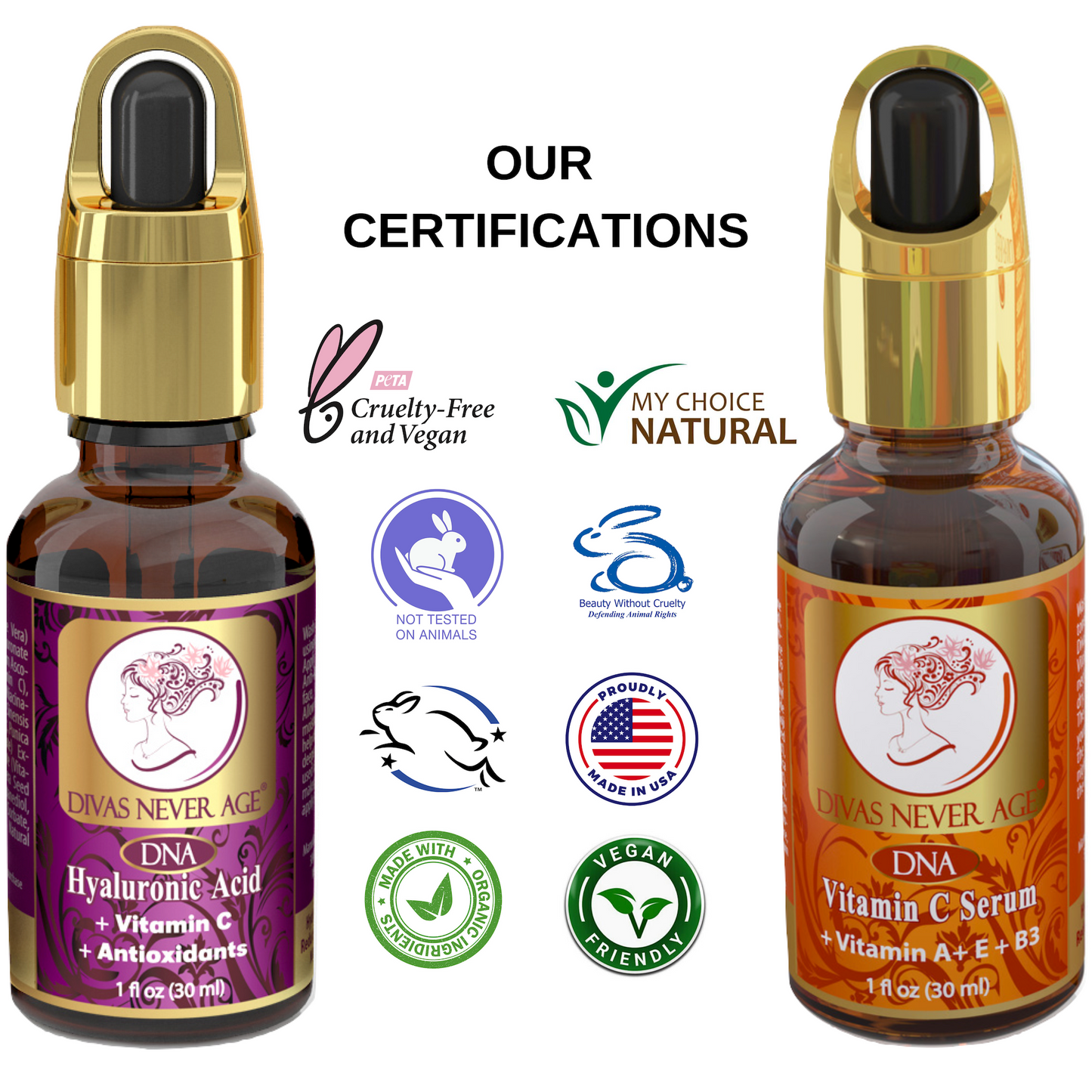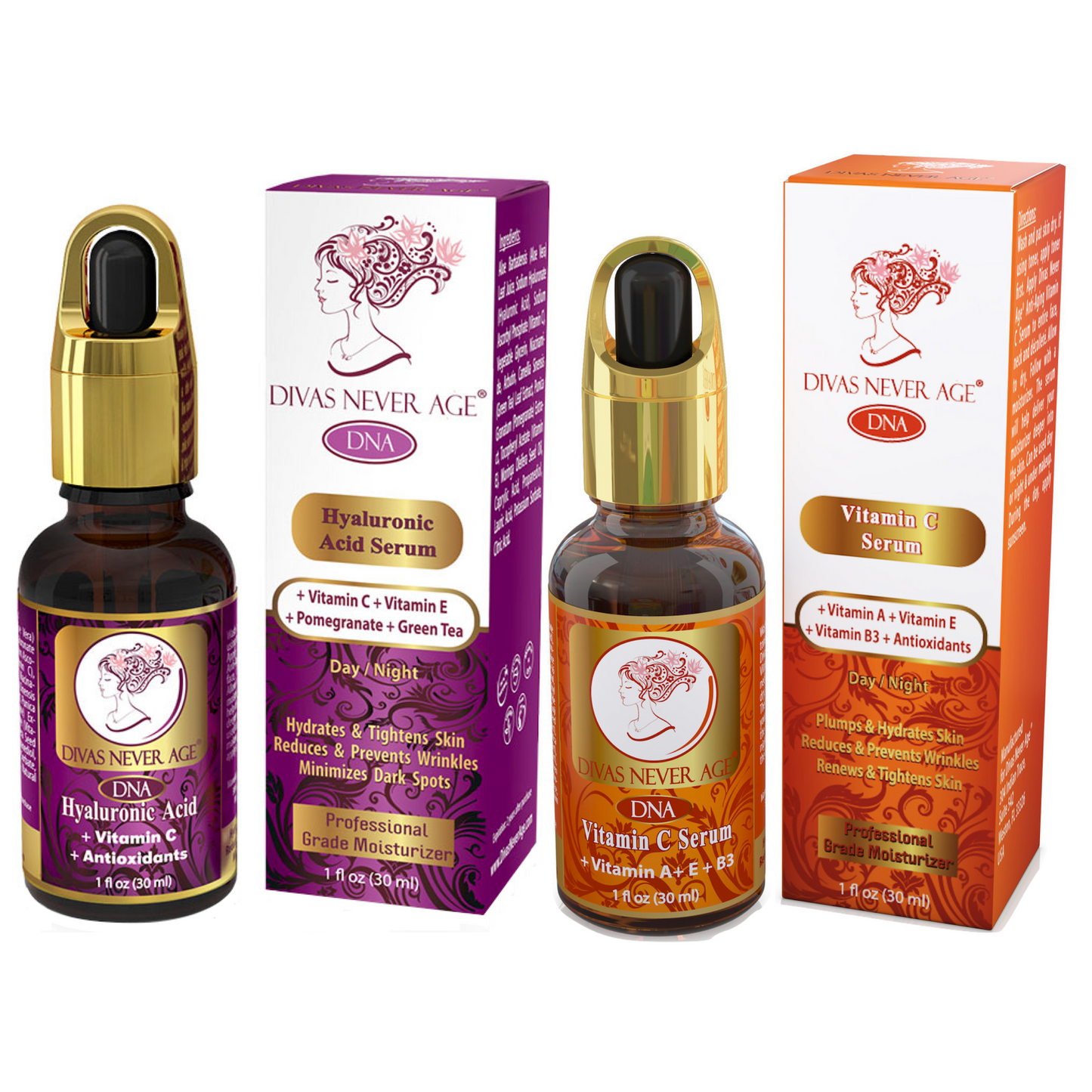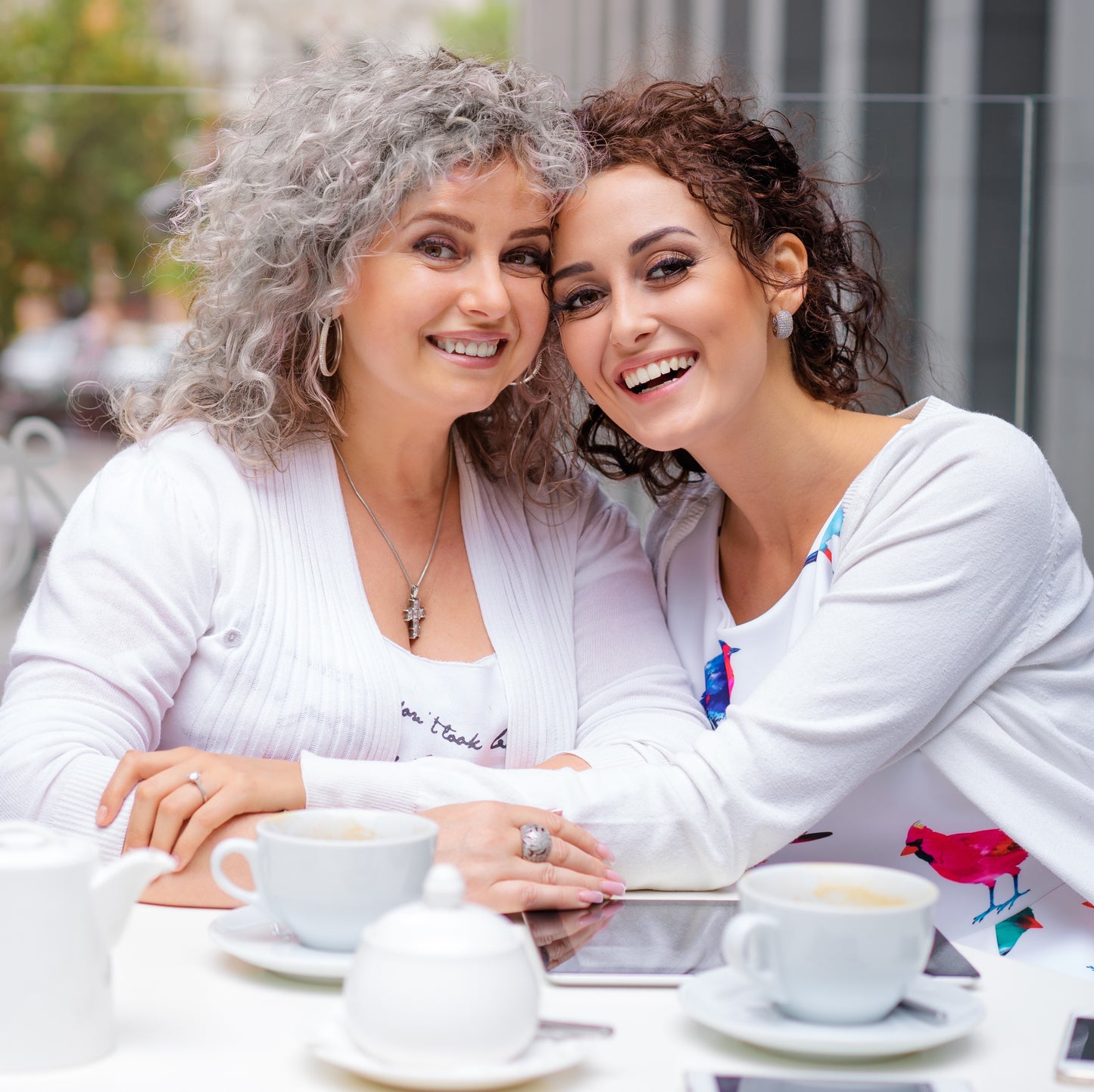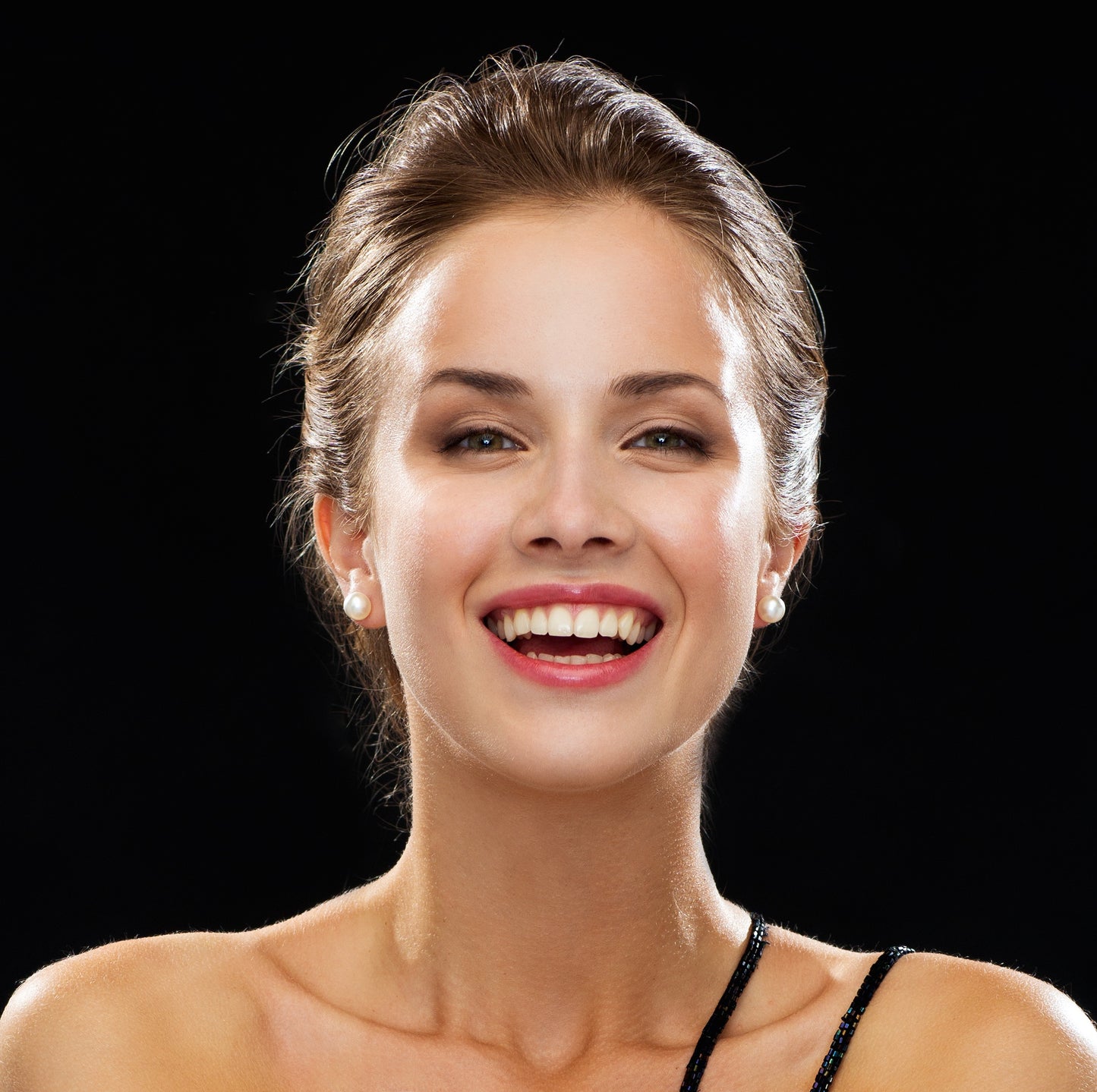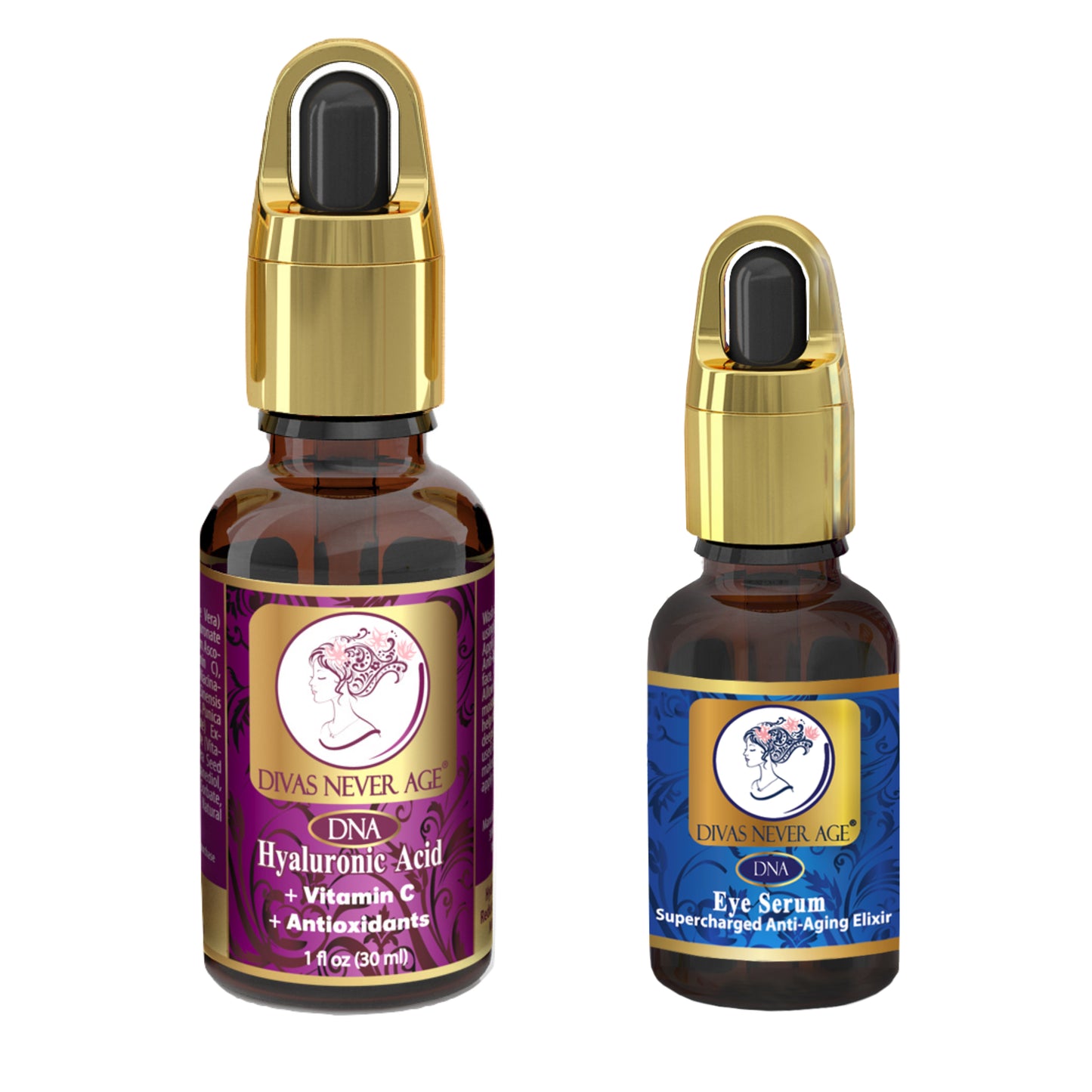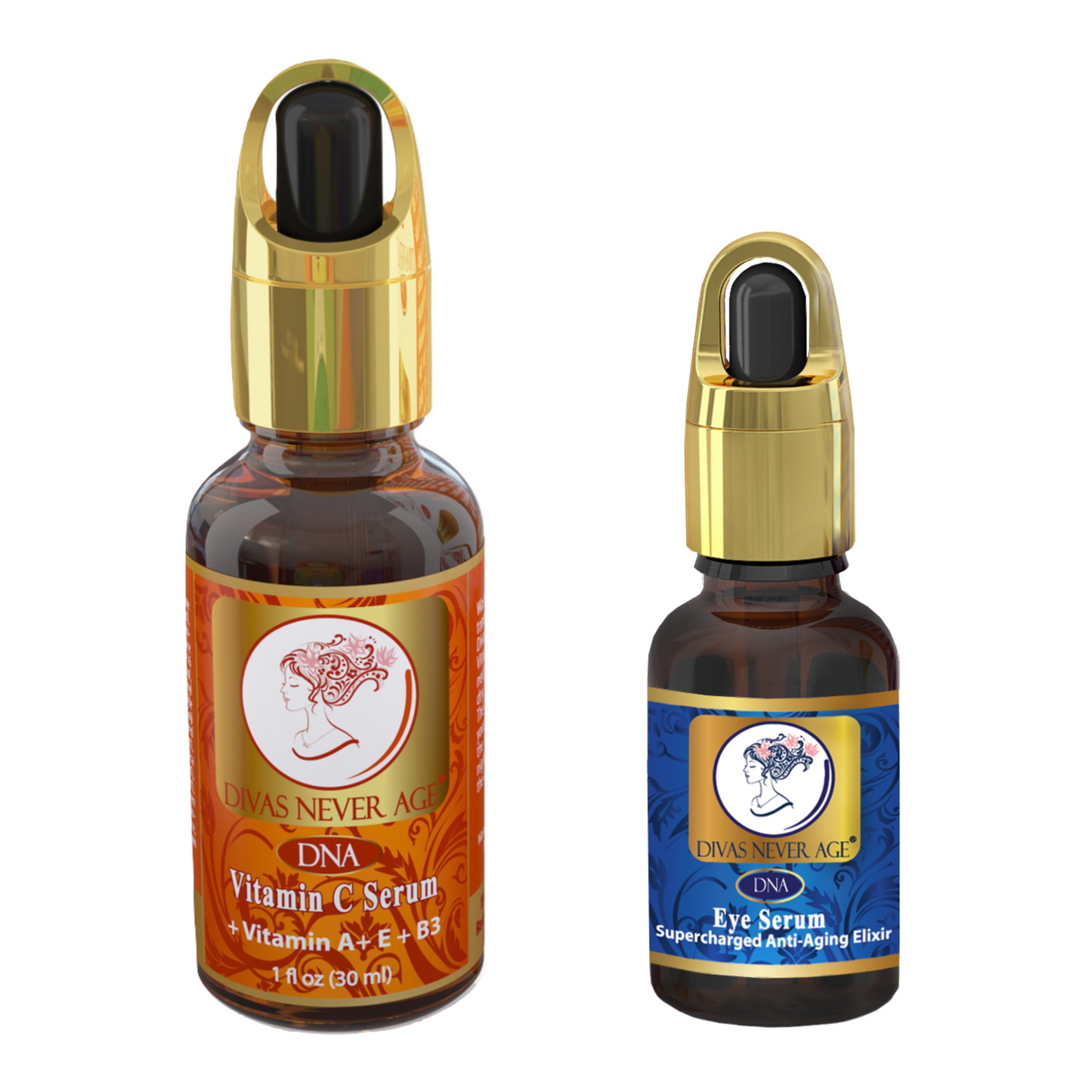 What are women saying about Divas Duo?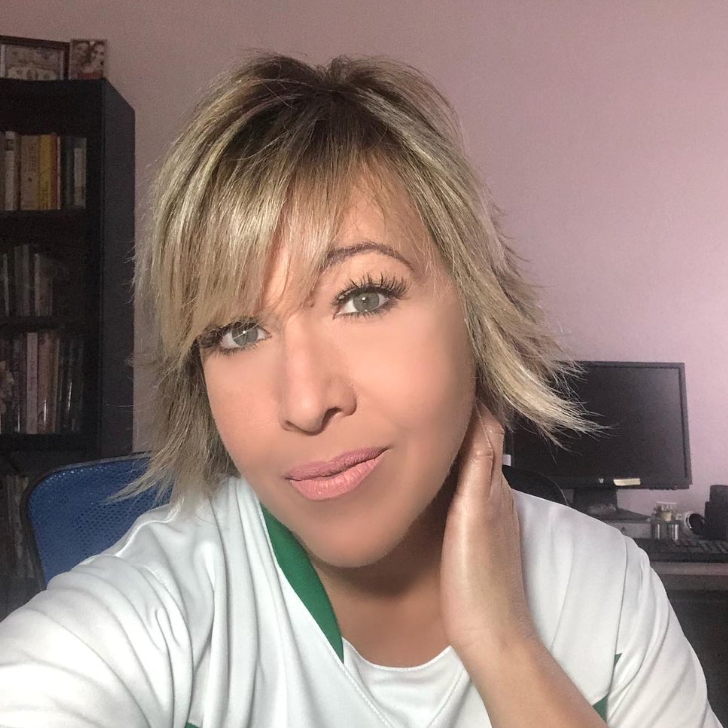 "Really digging the serums!"
"I have been using the face serums, not the eye serum, for the past few weeks and I can honestly say I like it. Compared to other face serums, these ones are light and does not make my face feel thick or greasy, even more, they both combine perfectly.
They have very light herbal scents and do not cause any redness or irritation. I noticed that when I do use the serums before going to bed, I tend to wake up looking more youthful or "awake". That's more than I can ask for especially since I tend to look pretty zombie-like in the morning.
The bottles are really cute and I love the gold top. I have only used them a few times and already love how my skin looks & feel and I'm excited to see how it will improve with continuous use."
- Jackie A., Miami, FL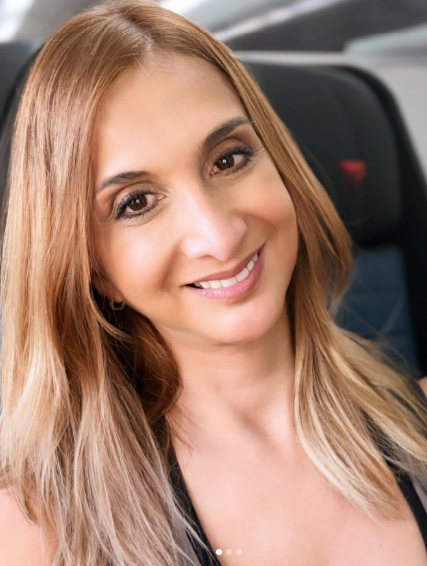 "I absolutely love DNA!"
"I'm using the eye serum with the Vitamin C because my eyes have been suffering the ravages of age since I was 32. Now I'm 54 and dissapointed with the products you normally find on Amazon or beauty shops. Not this time.
I've used the serums for about two months, the eye serum twice a day, religiously, and the Vitamin C just before going to bed. I absolutely love Divas Never Age® products now.
I feel my skin soft and smooth right after serums dry, and in the morning moisturizer goes on deeper and I feel my skin gets more out of it.
Five stars!"
- Adriana T., Minneapolis , MN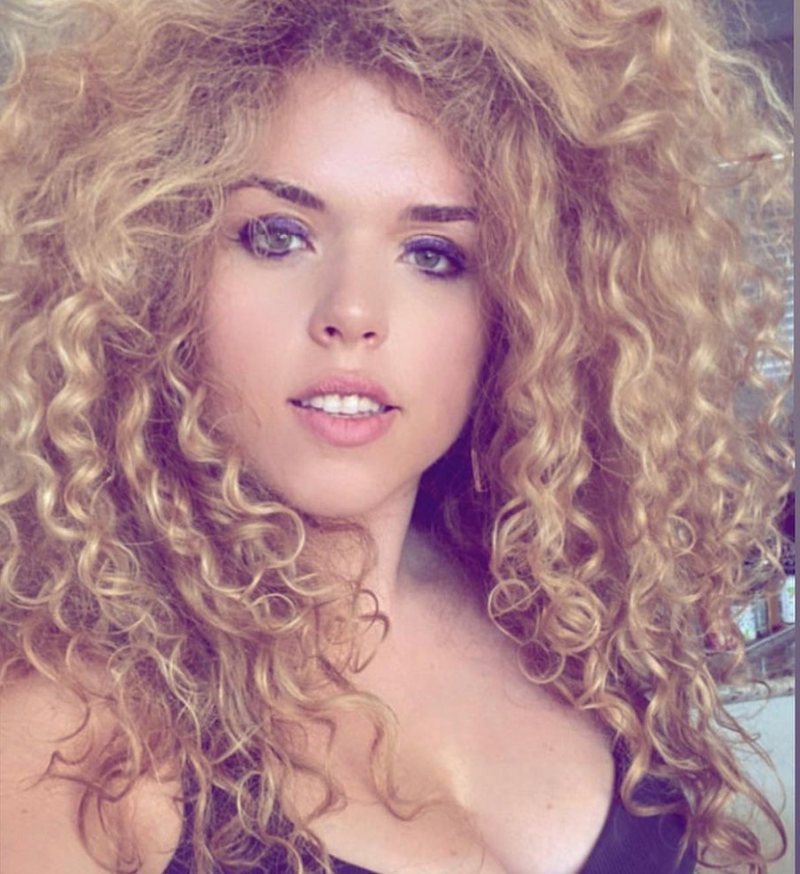 "Finally a product that works"
"I finally find a way to definitely takes away the fine lines and crows feet that have come from smiling so much over the years!
Very important for me is that your skin does not feel sticky after the serums have dried. 
Best part of it? Love that these products are made in the USA, they are organic and best of all, cruelty free!
I will recommend them to everybody. Divas Never Age is a must have!!!"
- Sarah T., West Hollywood, CA
"Oficially a DIVA"
"The DIVAS Duo is a game-changer! I started with the Vitamin C Serum and then added the Hyaluronic Acid Serum to my routine, and the results are amazing. My skin feels hydrated, and the fine lines have diminished noticeably.
Two powerful serums that work together to give me the youthful glow I've been searching for. I love the natural ingredients and the fact that it's vegan and cruelty-free.
This is a skincare regimen I can feel good about using every day."
- Brenda S., Oporto, PO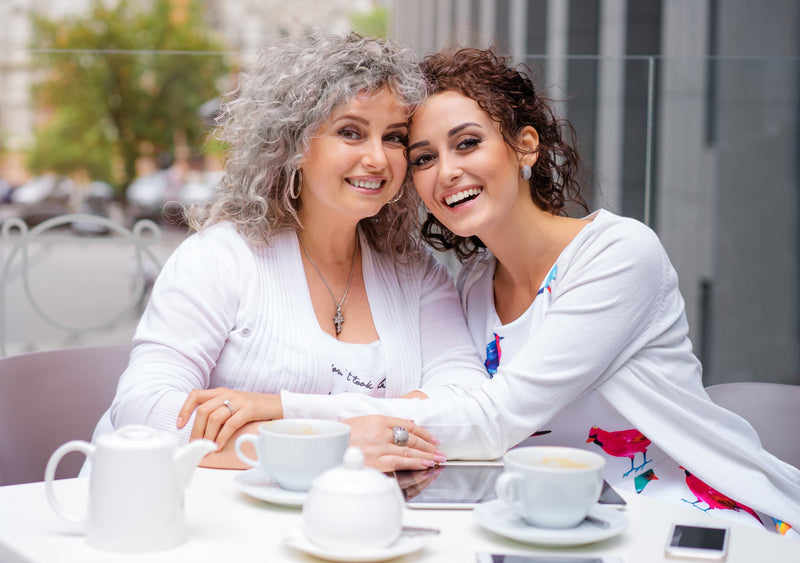 Two Serums, One Radiant You
Elegance continues with DIVAS Duo, redefining skincare rituals for women. No matter the combination you want to try, Divas promises in every drop the same dedicate care for your and the environment. Divas Never Age® has designed their serums to work separately and complement your skincare routine when combined.
We take aging gracefully to a whole new level. Enjoy the benefits of each Serum and see how the benefits increase exponentially when you put them together.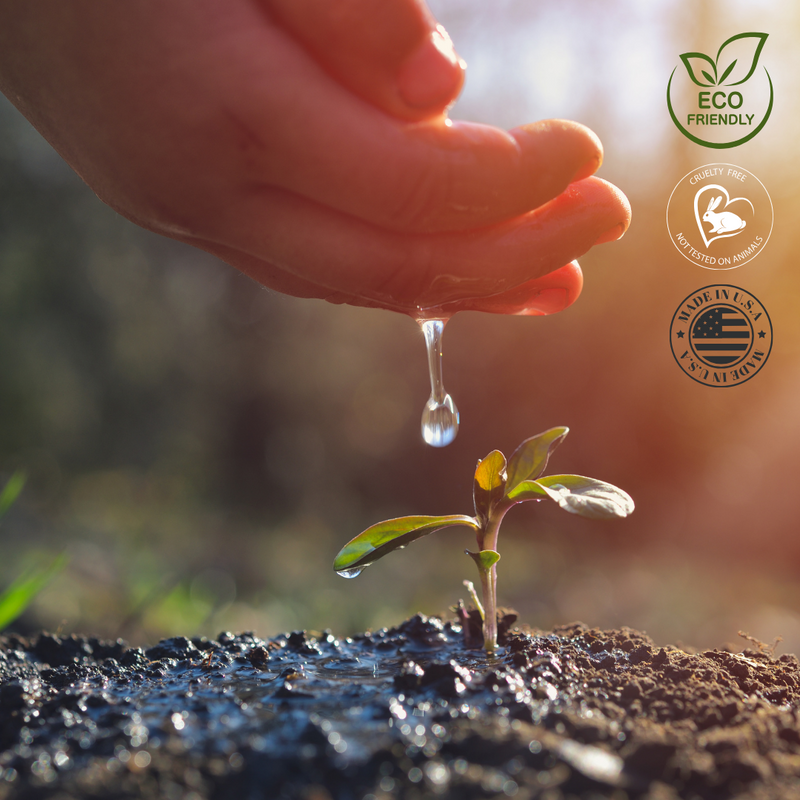 Confidence, inside and out
DIVAS Duo empowers and transform your inner and outer beauty. Crafted with premium ingredients, our Divas Never Age® serums are designed to enhance your natural radiance, renew your skin, and instill confidence like never before. DIVAS Duo is the key to boost your timeless beauty that radiates from within.
Using at least two DNA Serums together, you're not only saving on cost, but also experiencing superior results. Get the smooth, firm and youthful skin you've always dreamed of. Never look back.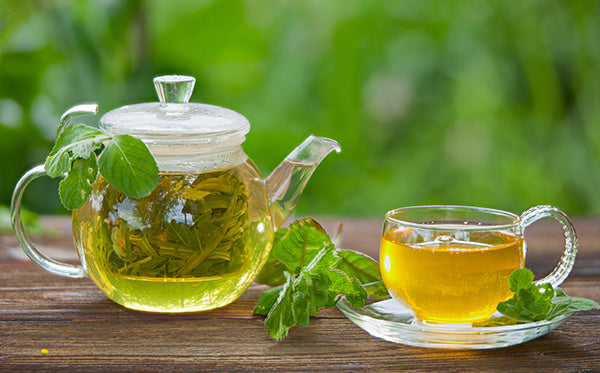 Made with a "clean-beauty" formula.
The secret to timeless beauty is here, with DIVAS Duo, a powerful bundle that elevates your skincare routine.
The magic? Our commitment to natural and organic ingredients. We've carefully blended organic ingredients to nourish your skin. No harsh chemicals, no synthetic fragrances – just clean beauty.
These serums are paraben-free, phthalate-free, and cruelty-free. Experience the benefits of these Serums as they boost collagen, hydrate, and restore your skin's natural glow. DIVAS Duo helps you reveal your inner DIVA, one drop at a time.
We use subtle, natural and organic fragrances. They will fade away after a few minutes.
Our Ingredients are 94% natural, and 85% organic. If you want to explore the complete list of ingredients, simply head to the individual product pages.
Get beautiful, transformed skin every time. Try Divas Never Age® Serums today.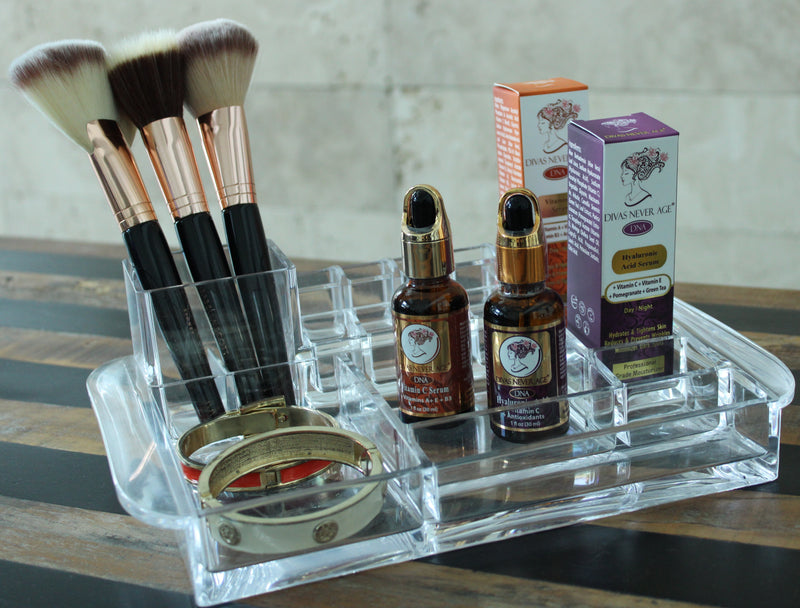 Ingredients you can trust.
Many cosmetics contain harsh ingredients that can irritate eyes, skin or allergies. But Divas Never Age® Serums feature a "clean-beauty formula." 
What does that mean? We hand-select gentle, non-toxic ingredients that are safe to use on your face, neck, and décolletté.
Natural ingredients like vitamin C, green tea, pomegranate, moringa oleifera, coffee seeds, and lemon combine to form a gentle and transformation moisturizing, and antiaging serum you can use with confidence.
SHOP NOW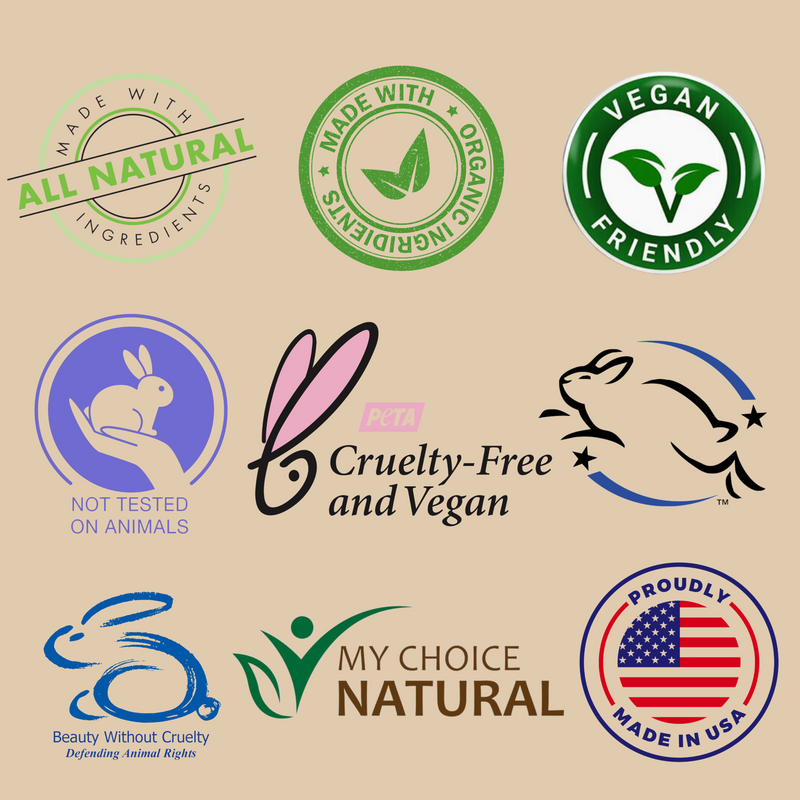 Our Certifications
Our beautiful planet is very important to us. At Divas Never Age®, we are proud of holding certifications from prestigious organizations like PETA.
All our ingredients are natural, organic, vegan, and cruelty-free.
All our products are proudly made in the USA in an FDA approved, state-of-the-art laboratory.
Divas Never Age®, clean skincare.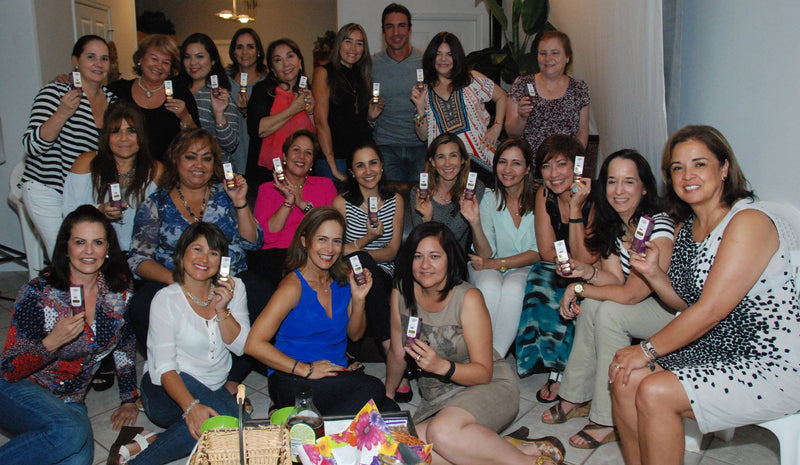 Our beautiful Divas!
Divas Never Age® is about women's empowerment.
We strive on women's transformation and happiness.
Divas promotes women's journey and their divine feminine status in our planet.
How to Apply Divas Never Age® Serums
Morning Divas routine:
1. Drink a full glass of water (water is essential whe we wake up in the morning)
2. Wash your face and neck, make sure your décolleté is clean.
3. Apply the Divas Never Age® Vitaminc C Serum with your fingertips on all three areas.
4. Let it dry for a minute or two.
5. Apply the Divas Never Age® Hyaluronic Acid Serum on all three areas and let it dry.
6. Apply the Divas Never Age® Eye Serum around your eyes with your ring finger and let it dry.
7. You may apply sunscreen and your normal makeup routine.
Night Divas Routine:
1. Remove your makeup and wash your face and neck, make sure your décolleté is clean.
2. Apply the Divas Never Age® Vitamin C Serum with your fingertips on all three areas.
3. Let it dry for a minute or two.
4. Apply the Divas Never Age® Hyaluronic Acid Serum on all three areas and let it dry.
5. Apply the Divas Never Age® Eye Serum around your eyes with your ring finger and let it dry.
6. If desired, follow up with a moisturizer to provide deeper hydration.
Collapsible content
1. Should I try DNA products if I have sensitive skin?

If you know that you have very sensitive skin, I recommend that before you try Divas Never Age® products, take the list of our ingredients to your doctor and make sure you're not allergic to any of them.

Then if you decide to give our products a go, test them first! Apply a little to your wrist or behind your knee before putting any on your face to make sure you don't have a reaction.

To view product ingredients simply visit the Divas Store, then to your desired product, and check the image with the ingredients list.
2. How many times a day should I use Divas Never Age® serums?

Twice a day! Start your morning routine after washing your face, and before bedtime after removing your makeup and cleansing your face. Begin by applying the Vitamin C Serum to your face, neck, and décolleté. Let it dry for a minute or two. Follow with the Hyaluronic Acid Serum on the same areas and finish by applying the Eye Serum around your eyes. You can apply sunscreen or makeup afterward.
3. Are Divas Never Age® products sold in any retail stores?

Divas! is not sold in any retail stores. We are an ecommerce business, and our products are only available online in the Divas Store.

If you're concerned about buying skin products online, read on...

First, we have an incredible customer service and, if you are not completely satisfied with your order, we will make it right.

You can be sure that what you see is what you get.

If you have any questions, please reach out to us by email, on-site chat or phone.
4. I really want to try Divas Duo Serums, but what if they don't work for me?

We think you're going to love your Divas Duo! But if you try it and it's not for you, you can return or exchange it within 30 days of purchase.

You can see all the details about our return policy here. More questions? Just reach out—our customer service team is happy to help!
5. What happens if I have an adverse reaction?

Sometimes, your skin may initially react to natural ingredients if it's accustomed to chemical products. This adjustment period is often referred to as 'purging,' where your skin eliminates impurities. We recommend testing a small amount on your skin before full application, especially if you have sensitive skin or known allergies. If the reaction persists, worsens, or you have concerns, we recommend contacting a healthcare professional or dermatologist for guidance.
Your safety and satisfaction are important to us, and we want to ensure you have the best experience with our products.
6. Do you ship outside the United States?

At the moment, we do not ship outside the United States. However, we want to let you know that we're actively working on expanding our shipping options to offer our products internationally in the near future! Be sure to keep an eye on our social media accounts to be among the first to know!
7. How do I become an Ambassador?

If you're looking to become an ambassador of Divas Never Age®— go for it! We are very pleased to offer you an opportunity of becoming a Divas Never Age® Brand Ambassador! We are very proud of our growing brand of anti-aging and beauty products. We love our clients and our Ambassadors are our family.

Follow the steps in the link below for more information: https://divasneverage.com/pages/diva-ambassador-application