INGREDIENTS
VIDEO
OUR STORY
FAQ
"Lift, Tighten & Transform!"
THE MAGIC OF TRANSFORMATION
FOR EVERY WOMAN, INSIDE A BOTTLE
The most powerful blend of Hyaluronic Acid, Vitamin C, and Antioxidants available. It also contains Vitamin E, Niacinamide, Aloe Vera, Green Tea, Argan Oil, Moringa Oleifera, and Pomegranate. 
Facelift in a bottle. Your skin will get a moisturizing boost and a tightening effect. Clinically proven to deliver greater anti-aging results than other types of serums. It is incredibly effective at rejuvenating your skin.
Organic, natural & cruelty-free. Never tested on animals. Not harmful chemicals for the skin, health, or environment. It does not contain any animal products, parabens, or sulfates and it is safe for all skin types and under your make-up.
Regular price
Your Price
$135.00
Unit price
per
View full details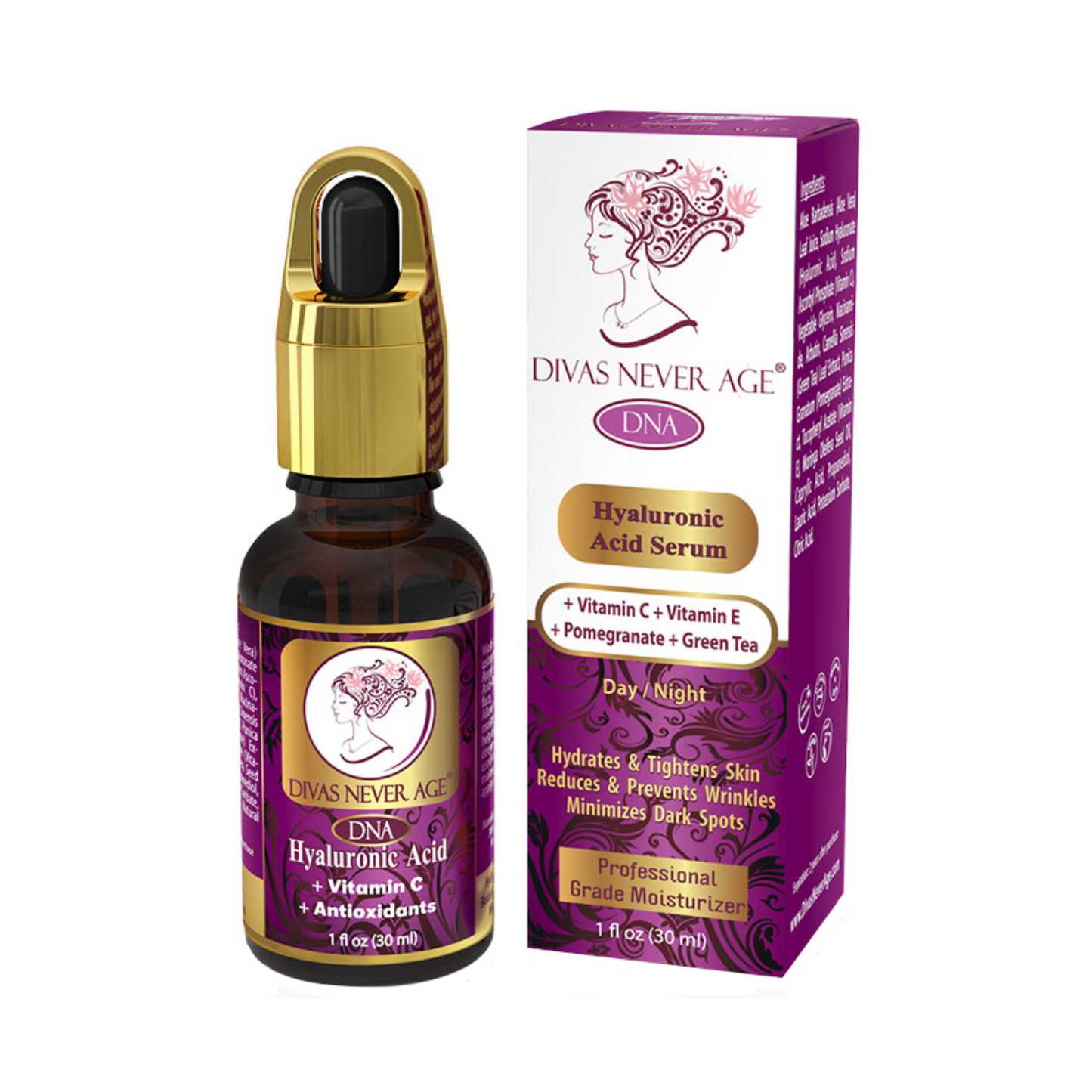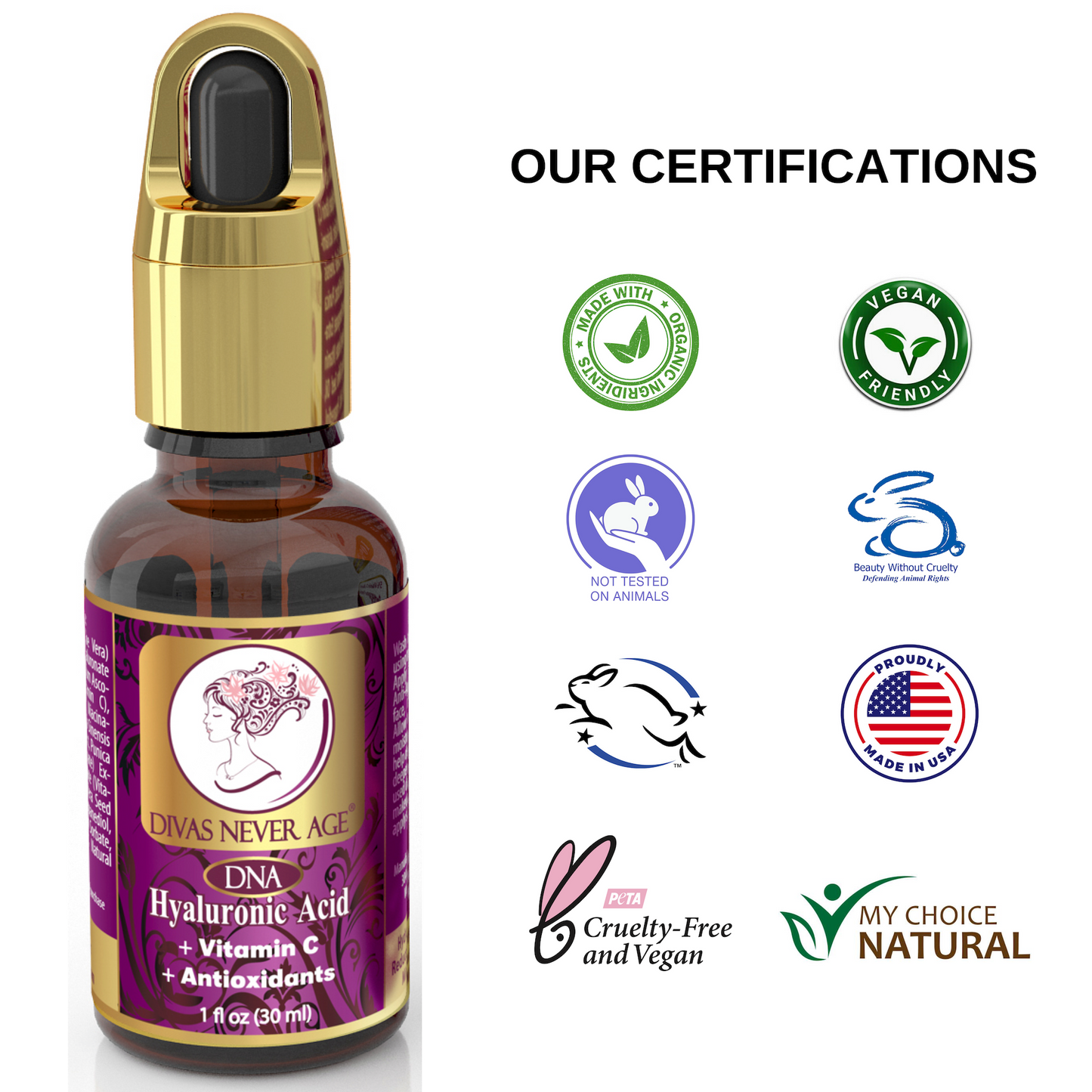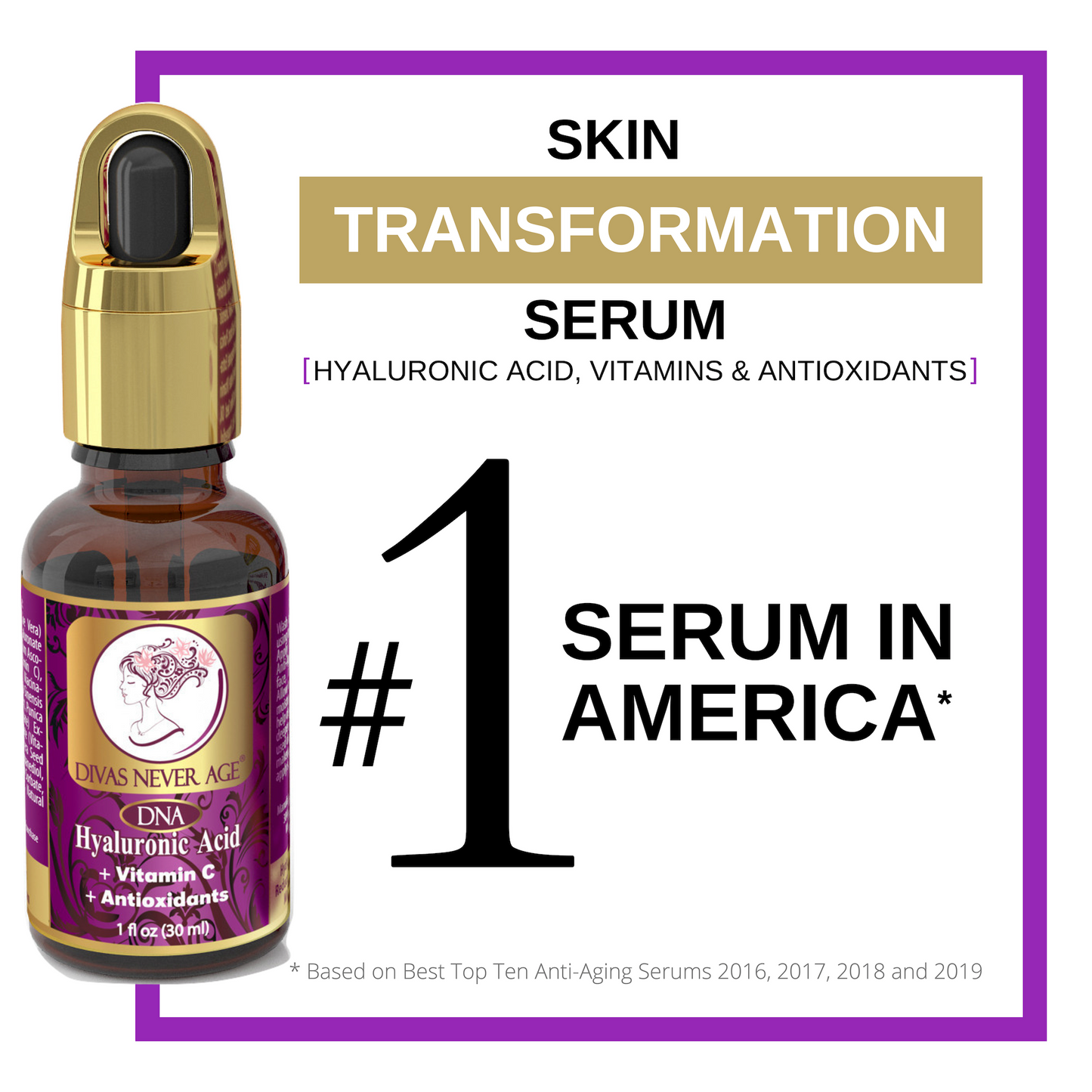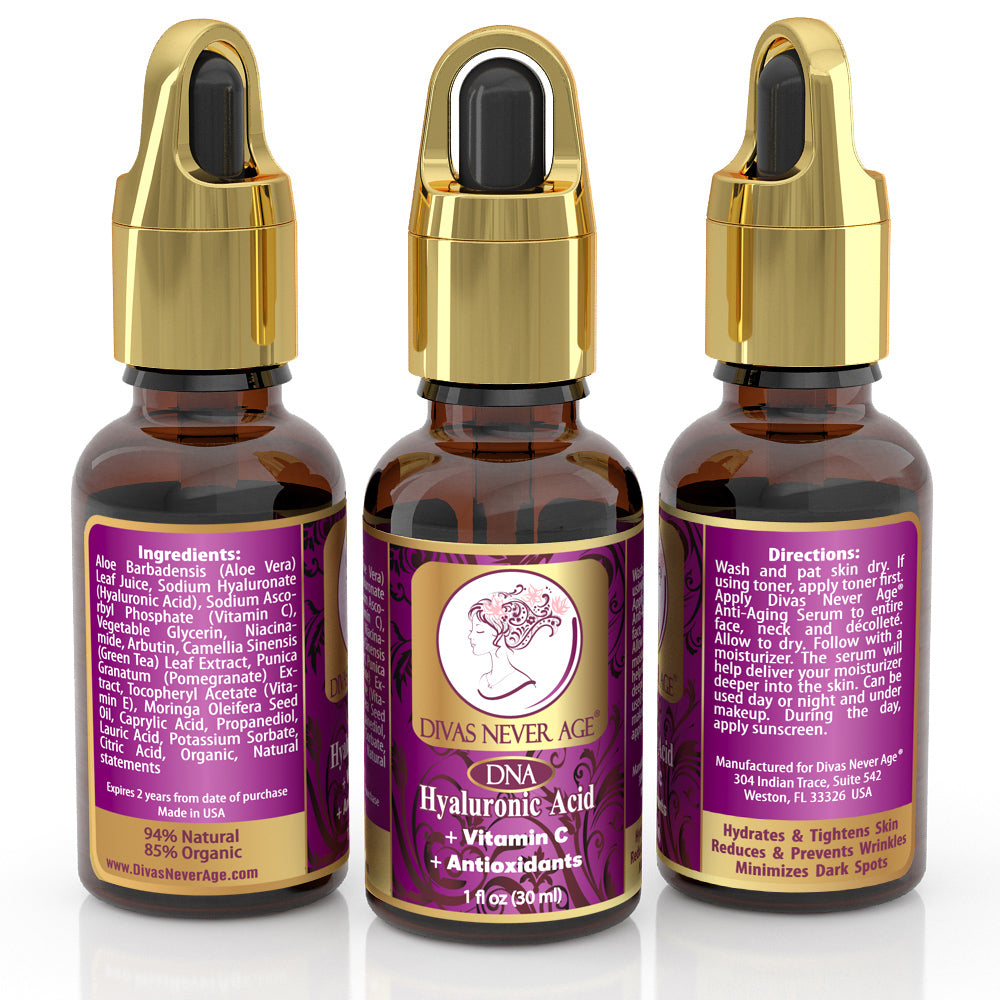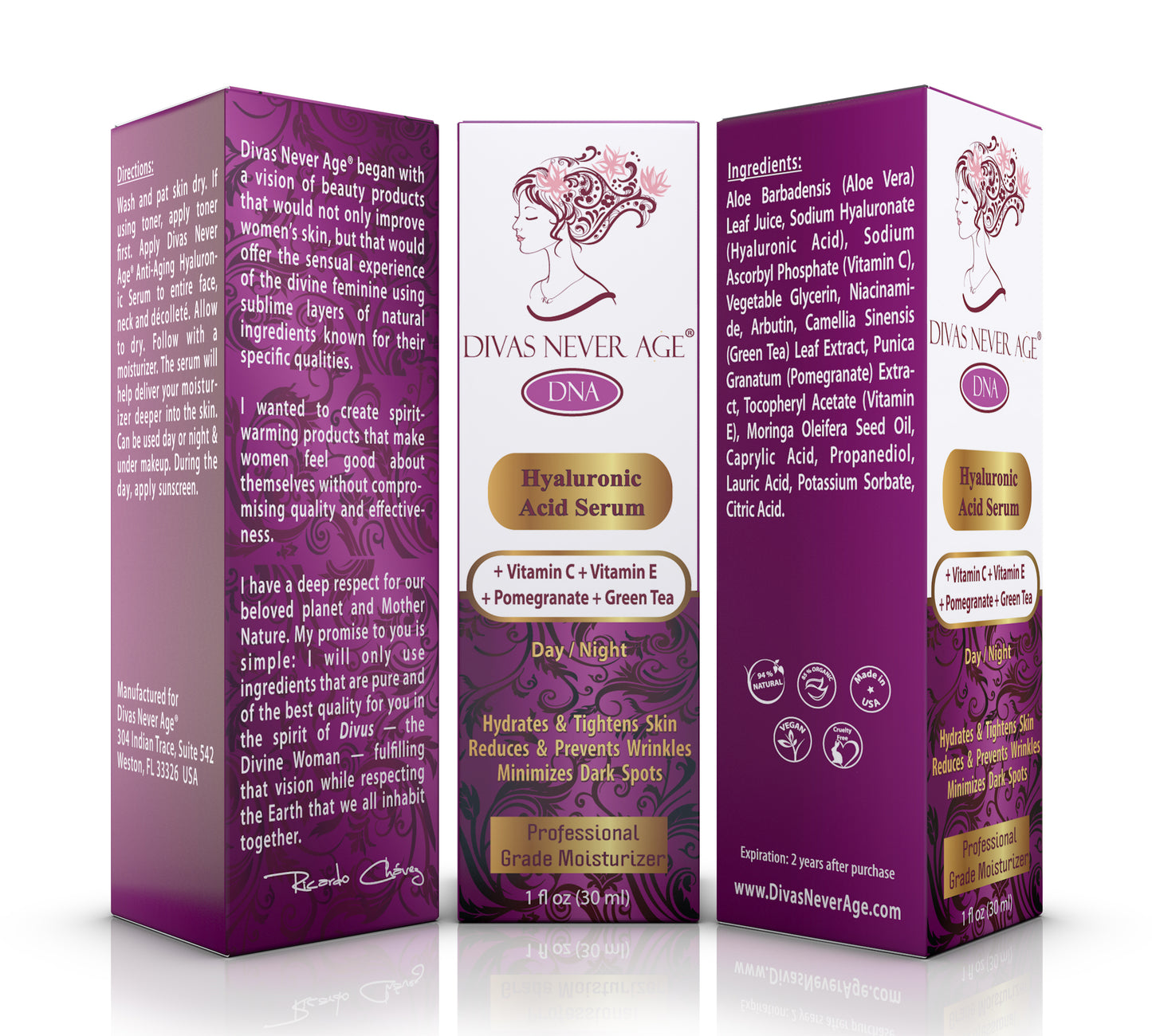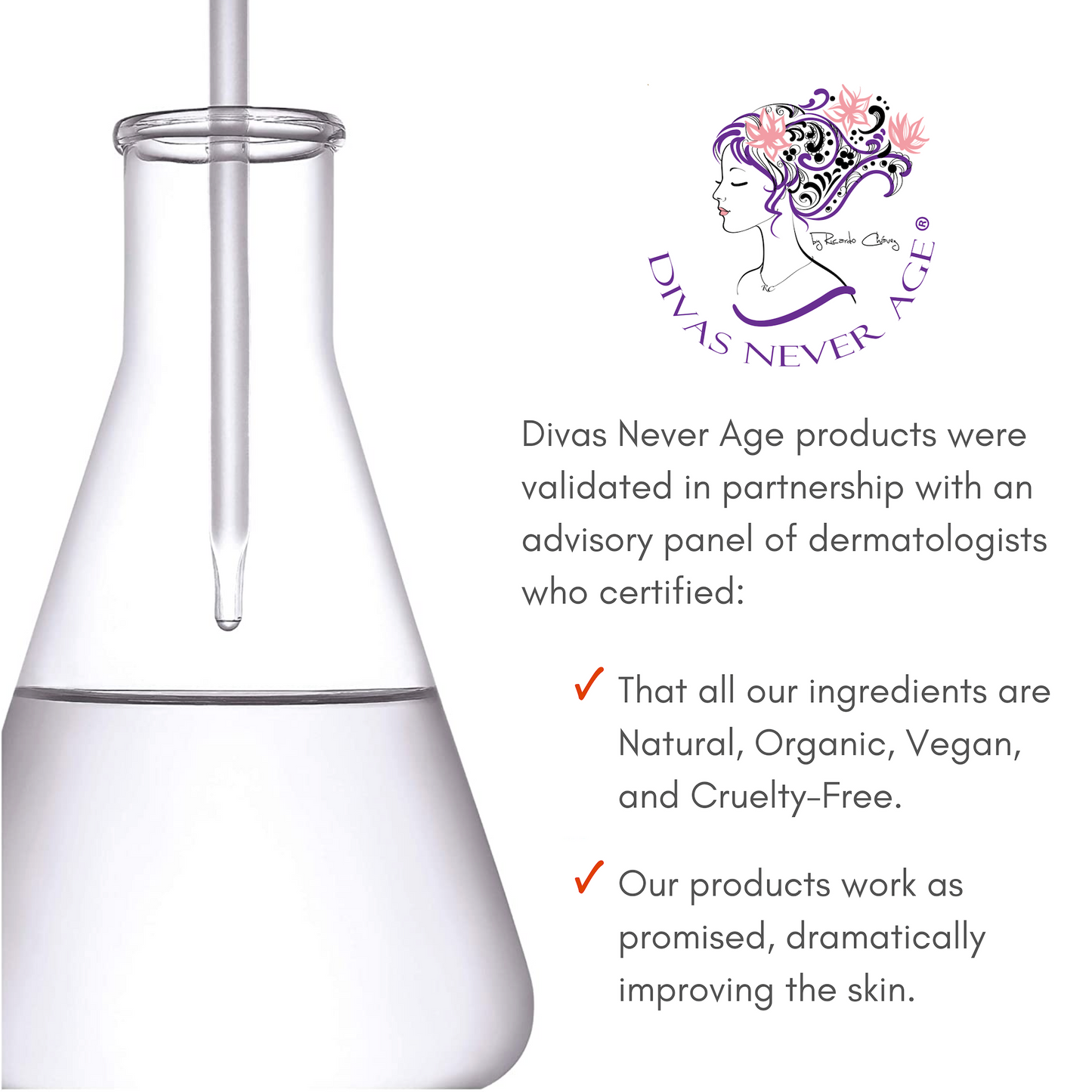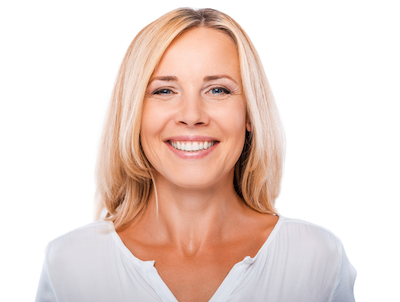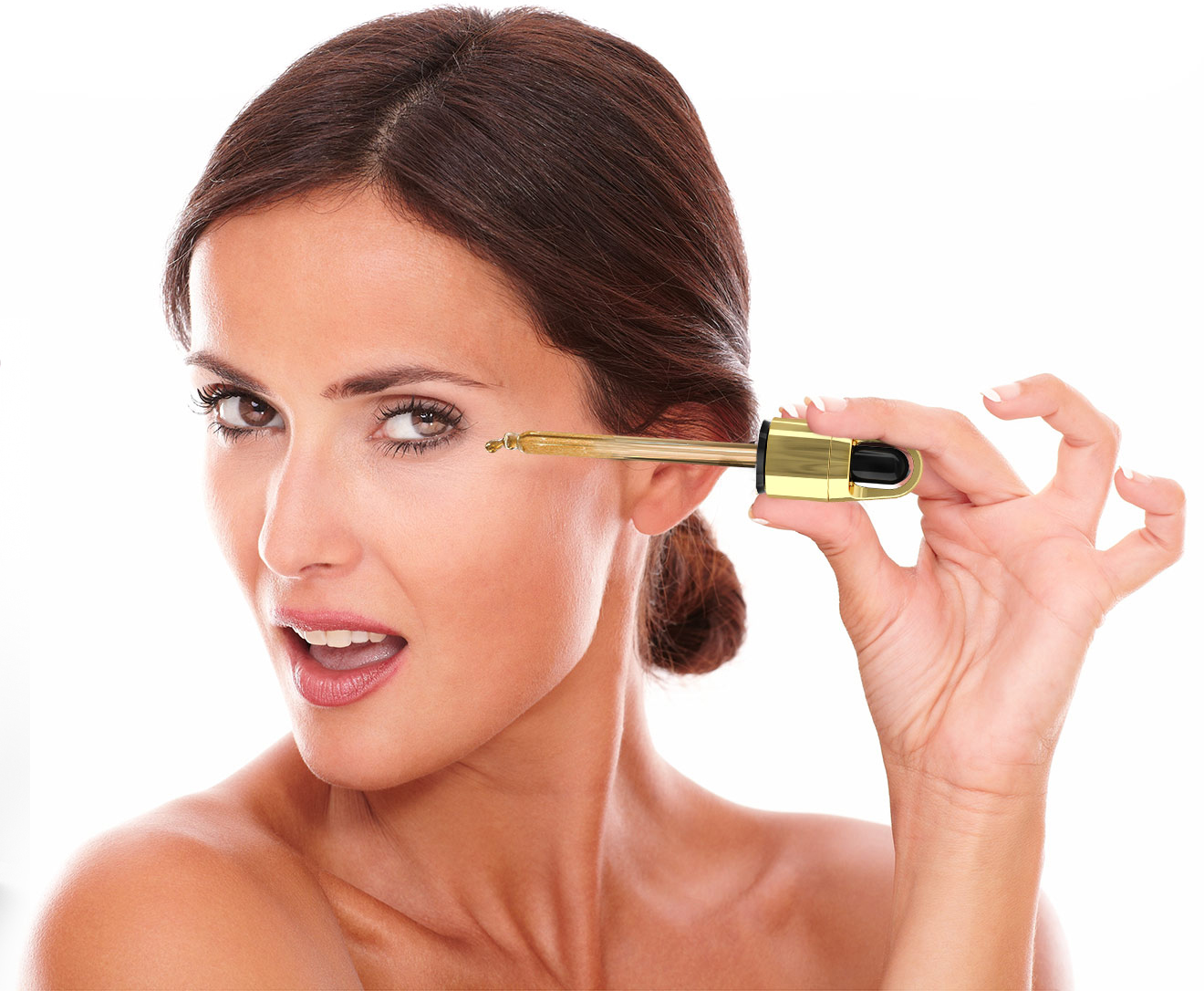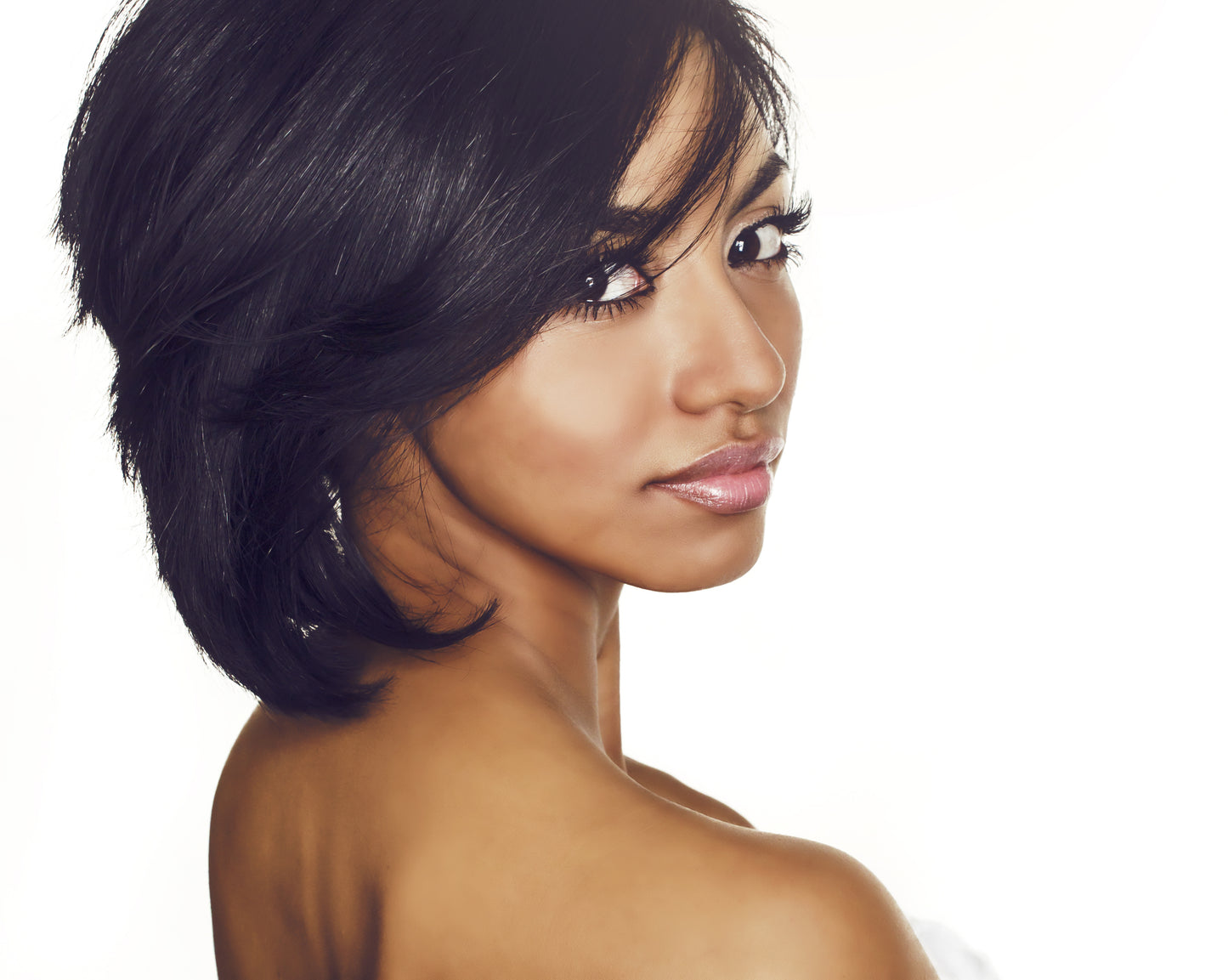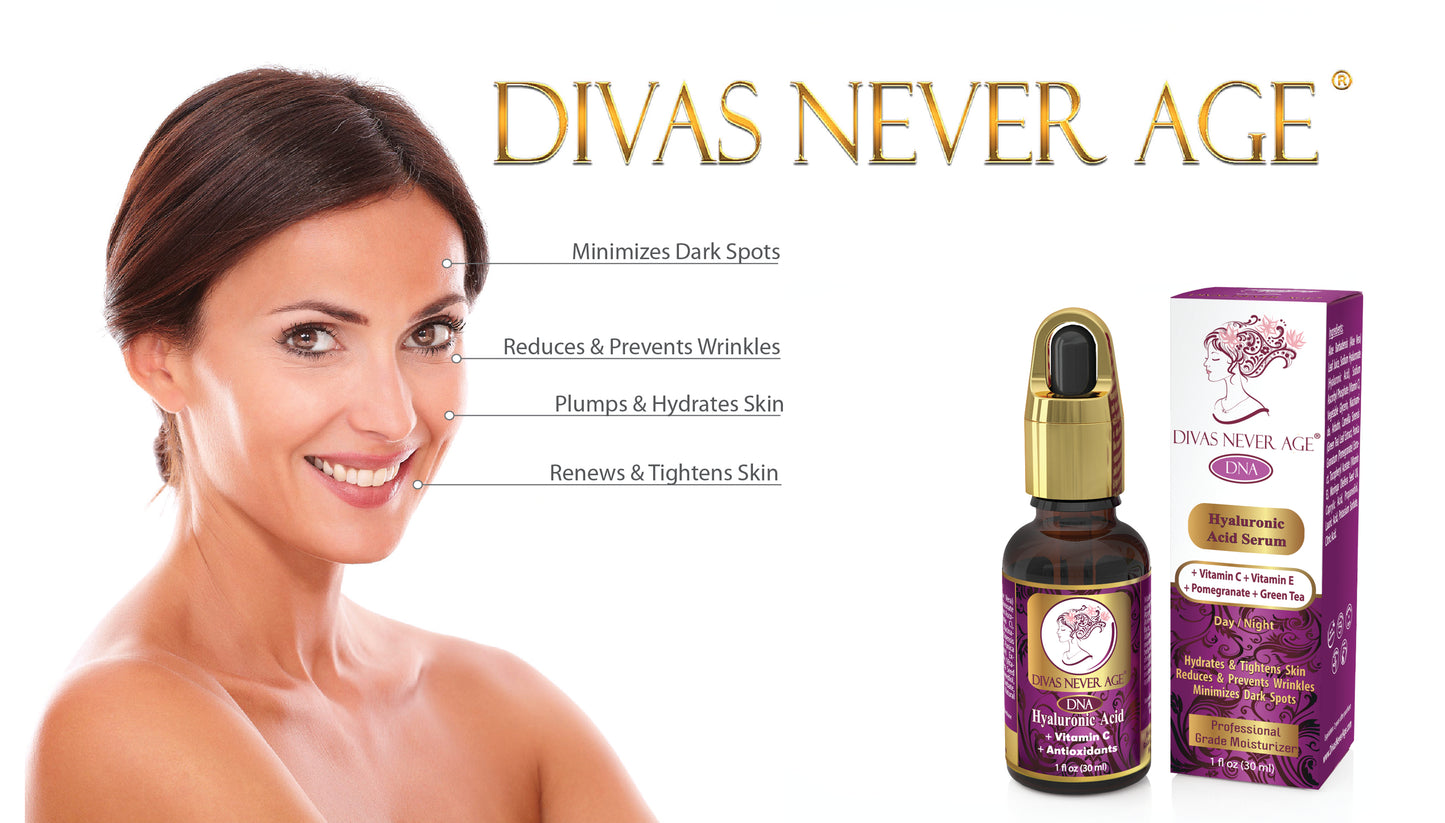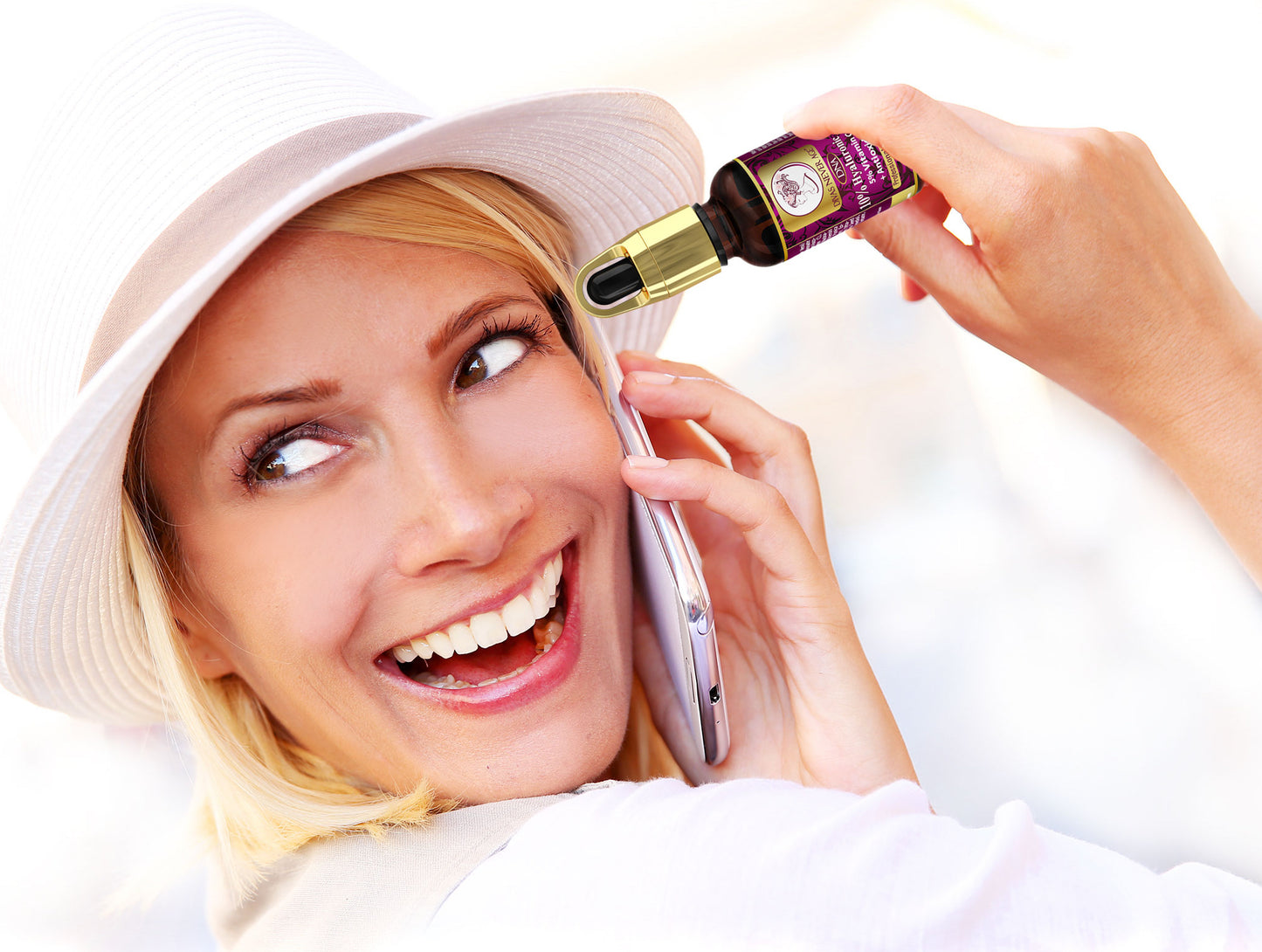 What are women saying about the Divas Hyaluronic Acid Serum?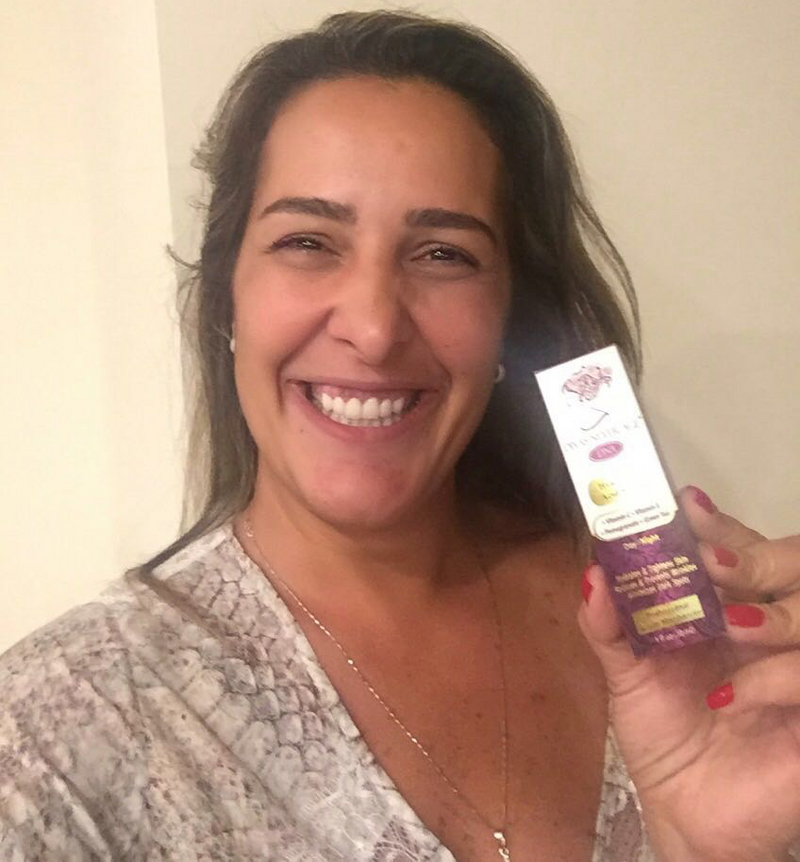 "An honest message to all of the ladies that want to become DIVAS..."
"I have purchased this product and am EXTREMELY happy. I look and feel like a million bucks. This amazing product does exactly what it says.
On the very first day I used this product, I had gotten lots of compliments from my family. When I went to work, my friend looked at me and said.." WOW... Your face looks awesome
and you have a beautiful glow"
I must say that I will continue to purchase this product. It's s MUST HAVE. I'm super excited to have finally found a serum that does exactly what I was looking for.
Ladies... Don't wait any longer. Purchase this amazing serum TODAY."
- Ana R., Miami, FL.
"Simply Amazing!"
"Hi! I purchased Divas Never Age four months ago. I recieved the product within 3 days. Love the presentation and bottle. I am using it twice a day, morning and night.
From the first time I used it, I noticed how soft and silky my skin looks. I recommend this product if you want to have younger looking skin."
- Fatima F., Chicago, IL.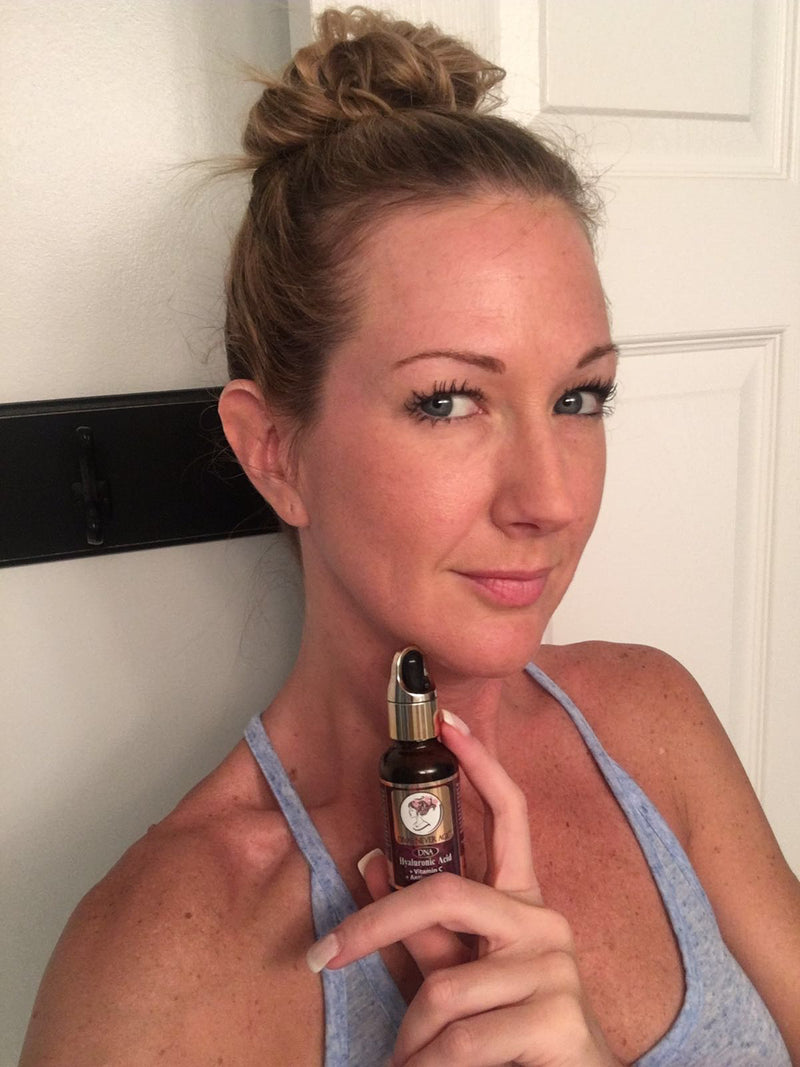 "I LOVE, LOVE, LOVE THIS PRODUCT!!!"
"I absolutely LOVE Divas Never Age!!! The product delivers what it promises. I am over 50 years old, have been a sun worshipper all my life and was looking for a good Hyaluronic Acid when I decided to give this product a try... and am I glad that I did.
I have been using Divas Never Age twice a day for about a month now and my skin is softer, brighter and hydrated. This is one skin care product I won't go without! I will definitely stick to this for a long time! If you are searching for a Hyaluronic Acid that really works this is it, you won't be disappointed."
- Amy A., Los Angeles, CA.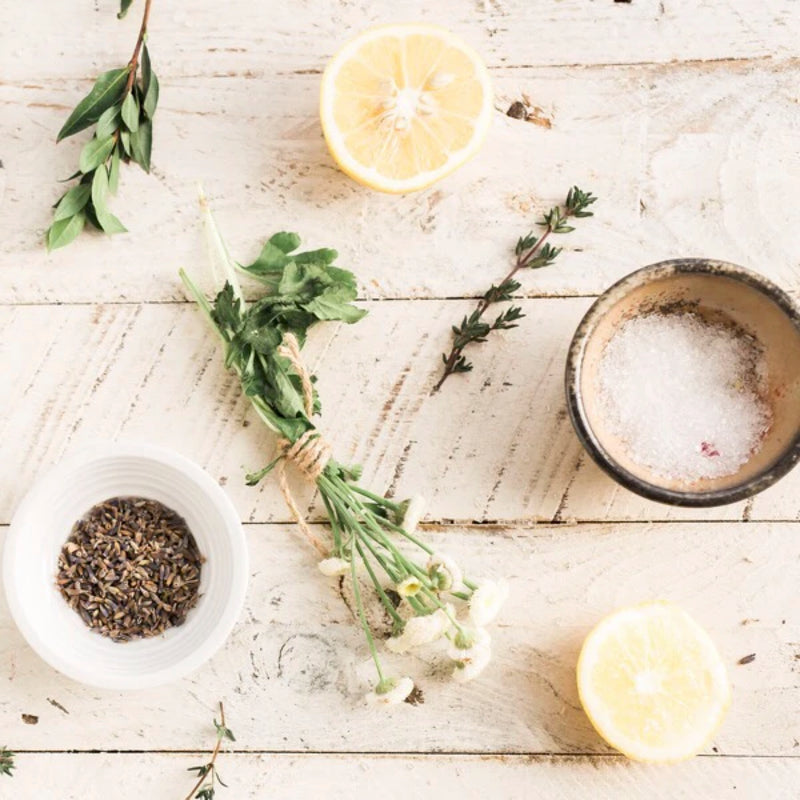 Health | Vitality | Happiness | Joy
Your skin fresh, radiant, with a luxuriously glowing and delightful scent. Say goodbye to dry, tired skin. Whether you're dealing with dryness or just want to maintain that radiant glow, our serum got you covered.
Divas Never Age® brings you the perfect blend of nature and science in a magical skincare experience, all in the palm of your hand.
Feel life invading your skin, transform your skincare routine and reveal a more youthful you.
Try DNA Hyaluronic Acid Serum today for a hydrating boost like no other!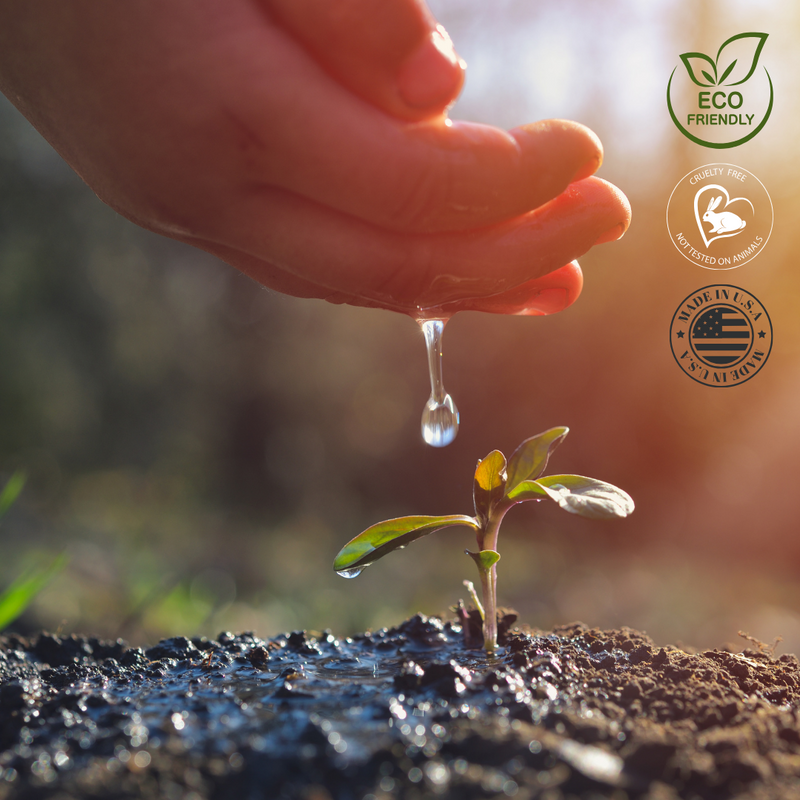 Powerful hydration that protects your home
Divas Never Age® Hyaluronic Acid Serum is designed exclusively for you, with carefully selected ingredients that care for your skin, hydrate and smooth fine lines.
This elixir is your daily dose of skin-nourishing magic, revitalizing your complexion with every use. Your skin deserves nothing less than the best.
We stand for both quality and compassion.
We believe that beauty should never come at the expense of innocent lives. We've created it with the finest cruelty-free ingredients, free from harsh chemicals, phthalates, and parabens.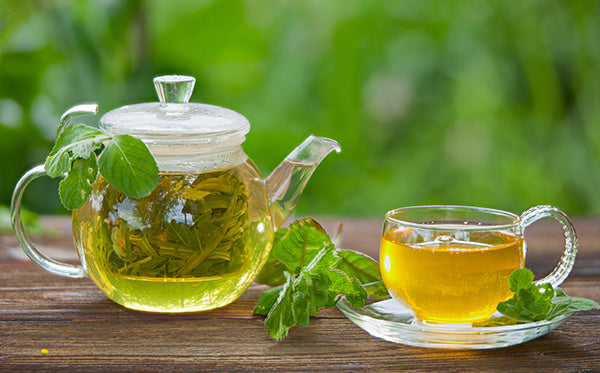 Made with a "clean-beauty" formula.
Divas Never Age® Hyaluronic Acid Serum transforms your skin without parabens, phthalates, synthetic fragrances or other irritants. 
Instead, we use natural, ethically sourced botanical ingredients and safe, natural, and cruelty-free ingredients. Here's what's in DNA HA Serum:
INGREDIENTS:
Aloe Barbadensis Leaf Juice (ALOE VERA), Sodium Hyaluronate (HYALURONIC ACID), Sodium Ascorbyl Phosphate (VITAMIN C), Vegetable Glycerin, Niacinamide (VITAMIN B-3), ARBUTIN, ARGAN OIL, Camellia Sinensis Leaf Extract (GREEN TEA), Punica Granatum Extract (POMEGRANATE), Tocopheryl Acetate (VITAMIN E), MORINGA OLEIFERA Seed Oil, Caprylic Acid, Propanediol, Lauric Acid, Potassium Sorbate, Citric Acid
We use a subtle, natural and organic violet fragrance. It will fade away after a few minutes.
Our Ingredients are 94% natural, and 85% organic.
Get beautiful, transformed skin every time. Try the Divas Never Age® Hyaluronic Acid Serum today.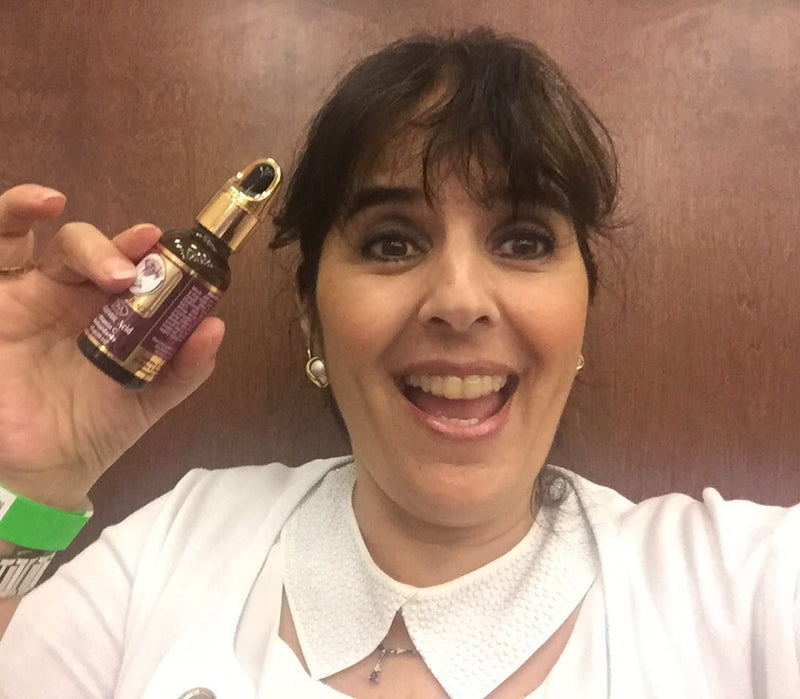 Ingredients you can trust.
Many cosmetics contain harsh ingredients that can irritate eyes, skin or allergies. But Divas Hyaluronic Acid Serum features a "clean-beauty formula." 
What does that mean? We hand-select gentle, non-toxic ingredients that are safe to use on your face, neck, and décolletté.
Natural ingredients like vitamin C, green tea, pomegranate, moringa oleifera, coconut oil, and kernel oil combine to form a gentle and transformation moisturizing, and antiaging serum you can use with confidence.
SHOP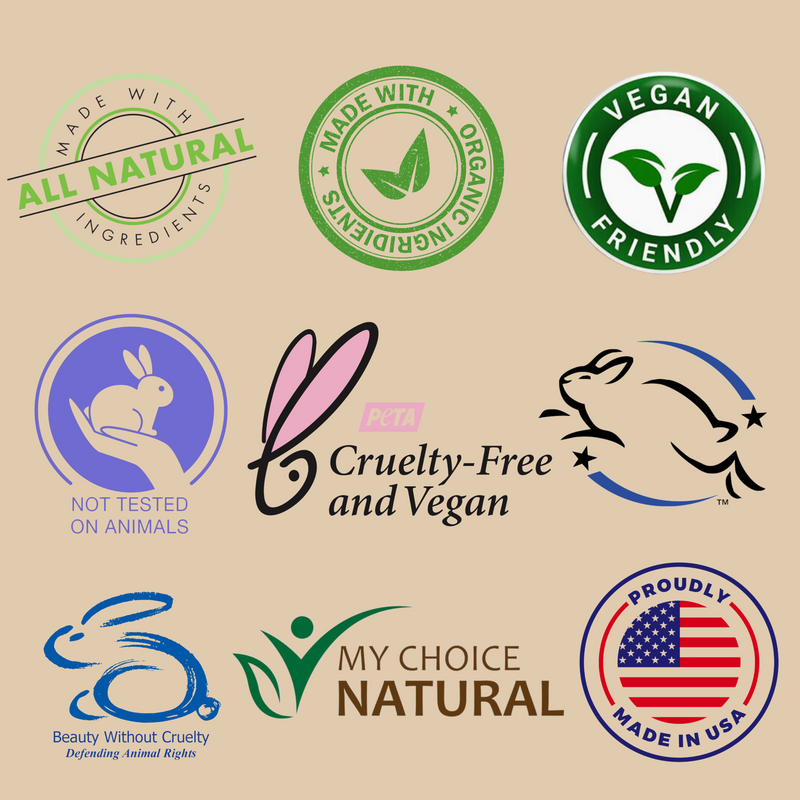 Our Certifications
Our beautiful planet is very important to us. At Divas Never Age®, we are proud of holding certifications from prestigious organizations like PETA.
All our ingredients are natural, organic, vegan, and cruelty-free.
All our products are proudly made in the USA in an FDA approved, state-of-the-art laboratory.
Divas Never Age®, clean skincare.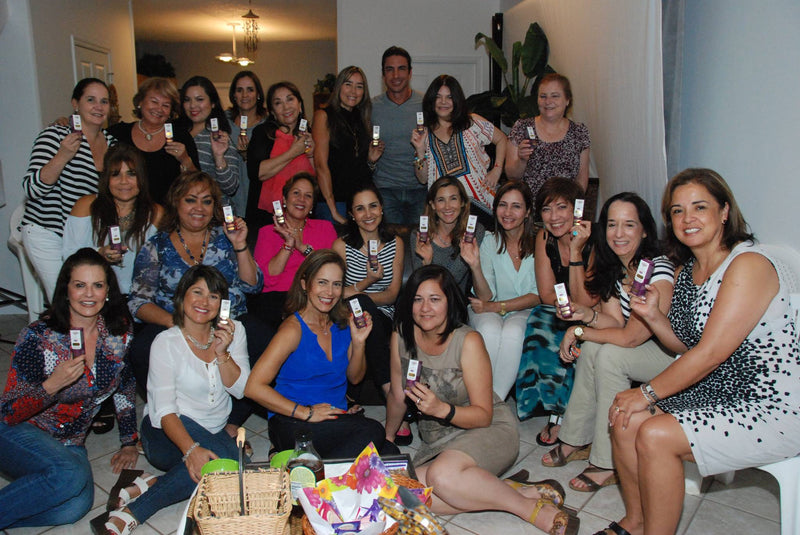 Our beautiful Divas!
Divas Never Age® is about women's empowerment.
We strive on women's transformation and happiness.
Divas promotes women's journey and their divine feminine status in our planet.
How to Apply Divas Never Age® Hyaluronic Acid Serum
1. Wash and pat skin dry. If using toner, apply toner first.
2. Apply Divas Never Age® Anti-Aging Serum using your fingertips to entire face, neck and décolleté.
3. Allow serum to dry.
4. Follow with a good moisturizer.
* This fantastic anti wrinkle serum will help deliver your regular moisturizer deeper into the skin.
It can be used as a day and night serum & under makeup. During the day, apply sunscreen.
Collapsible content
1. Should I moisturize after use Divas Never Age® Hyaluronic Acid Serum?

You don't have to apply moisturizer after using DNA Hyaluronic Acid Serum since it's hydrating on its own. However, for extended moisturization, you can use it before bedtime.
2. Can I use DNA Vitamin C Serum and DNA Hyaluronic Acid Serum together?

Yes! You can, and we highly recommend, to use together the perfect Divas Duo (DNA Vitamin C and Hyaluronic Acid serums) as they work in different ways and together help reduce wrinkles and other aging signs.
3. Should I use DNA Hyaluronic Acid Serum in the morning or at night?

You can use it twice a day: in the morning for moisturizing before applying makeup and at night before going to bed to help your skin recover from the day's environmental stress.
4. Does DNA Hyaluronic Acid Serum help stretch marks?

Divas Never Age® Hyaluronic Acid Serum is known for its hydrating properties, which can make the skin look more softer and fuller, potentially reducing the visibility of stretch marks over time.
5. What is the best way to use DNA Hyaluronic Acid Serum?

To maximize the benefits of DNA Hyaluronic Acid Serum, make it a part of your daily skincare regimen. After cleansing your face, dispense a small amount into your hand and use your fingertips to gently apply it to your face, neck, and décolleté. Don't forget to apply sunscreen for added protection during the day.
6. Is DNA Hyaluronic Acid Serum made for all skin types?

Absolutely! DNA Hyaluronic Acid Serum is suitable for all skin types, and created to provide effective hydration regardless you have dry, oily or combination skin.
7. What other ingredients does DNA Hyaluronic Acid Serum have?

Aloe Barbadensis (Aloe Vera) leaf juice, Sodium Hyaluronate (Hyaluronic Acid), Sodium Ascorbyl Phosphate (Vitamin C), Vegetable Glycerin, Niacinamide, Arbutin, Camellia Sinensis (Green Tea) leaf extract, Punica Granatum (Pomegranate) Extract, Tocopheryl Acetate (Vitamin E), Moringa Oleifera Seed Oil, Caprylic Acid, Propanediol, Lauric Acid, Potassium Sorbate, Citric Acid, Organic, Natural statements.
8. I have sensitive skin, would DNA Hyaluronic Acid Serum irritate it?

The good news is it's formulated to be gentle and is generally suitable for sensitive skin. However, we always recommend conducting a patch test to ensure it agrees with your skin before applying it to your face.

Apply a small amount to your wrist or behind your knee before applying it to your face to check for any adverse reactions. This extra step helps ensure a comfortable and irritation-free experience.
9. What makes DNA Hyaluronic Acid Serum different from other serums?

We meticulously engineered this Hyaluronic Acid Serum to provide a luxurious and comforting experience, even when used just once a day. With its blend of 100% natural organic extracts, it's the ideal choice for long-lasting hydration, empowering you to
radiate your inner strength, beauty, and confidence.
10. I really want to try DNA Hyaluronic Acid Serum, but what if it doesn't work for me?

We think you're going to love your DNA Hyaluronic Acid Serum! But if you try it and it's not for you, you can return or exchange it within 30 days of purchase.

You can see all the details about our return policy here. More questions? Just reach out—our customer service team is happy to help!
11. What happens if I have an adverse reaction?

Sometimes, your skin may initially react to natural ingredients if it's accustomed to chemical products. This adjustment period is often referred to as 'purging,' where your skin eliminates impurities. We recommend testing a small amount on your skin before full application, especially if you have sensitive skin or known allergies. If the reaction persists, worsens, or you have concerns, we recommend contacting a healthcare professional or dermatologist for guidance.
Your safety and satisfaction are important to us, and we want to ensure you have the best experience with our products.